As a result of its US trade ban, Huawei got its Android revoked and thus it won't be able to use Google Play Services (the Google Play Store included) on phones that haven't been already certified. This means that the company needs to look elsewhere for its software.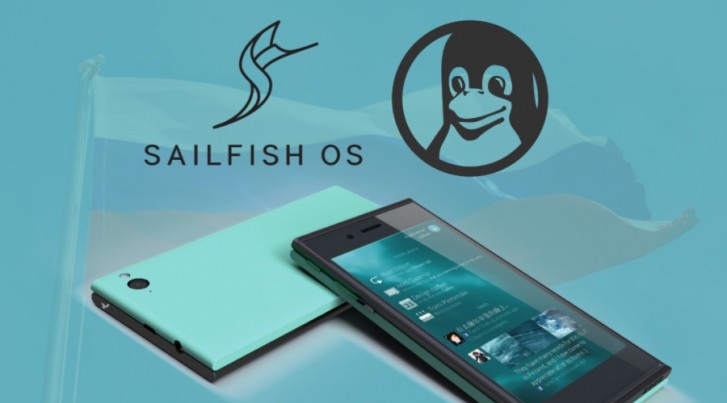 Initial rumors pointed at Huawei's in-house Ark OS and it's supposed to go out sometime in October but sources familiar with the matter state that the Chinese tech giant is considering another alternative as well - Sailfish OS.
Well, not exactly pure Sailfish but instead a fork called Aurora OS, which is still Linux-based mobile operating system. Even Huawei's CEO, Guo Ping, reportedly discussed the possibility of using Aurora OS on its handsets with Konstantin Noskov who is the minister of digital development, communications and mass media in Russia. In fact, Huawei is already testing some of its devices with Aurora OS, allegedly.
Still, no official statement has been made by any of the parties so only time will tell if this rumor is accurate.
S
Yes still existing and developed further: Sailfish OS releases 2019, so far: v3.0.1.11 16 January 2019 v3.0.2.8 25 March 2019 v3.0.3.9 7 May 2019 v3.1.0.11 25 July 2019 Of recent officially supported hardware: Sony Xperia X, XA2...
K
I would wait to see your bubble of believe gets burst.