Huawei officially confirmed that it's working on a mapping service of its own to reduce its reliance on Google's services after the US ban. Currently, the company is prohibited from using US technologies without a special approval and as it turns out, Huawei still isn't able to use Google Maps in its overseas phones.
So here's where Huawei's mapping service, called Map Kit, comes into play. It's not for direct consumer use but instead serves as an API that third-party developers can use to make navigation software.
The Map Kit can gather information from 150 countries and regions across the globe and even though Huawei is a newcomer to the mapping game, its telecom base stations in over 160 countries will help establish the network fast and easy.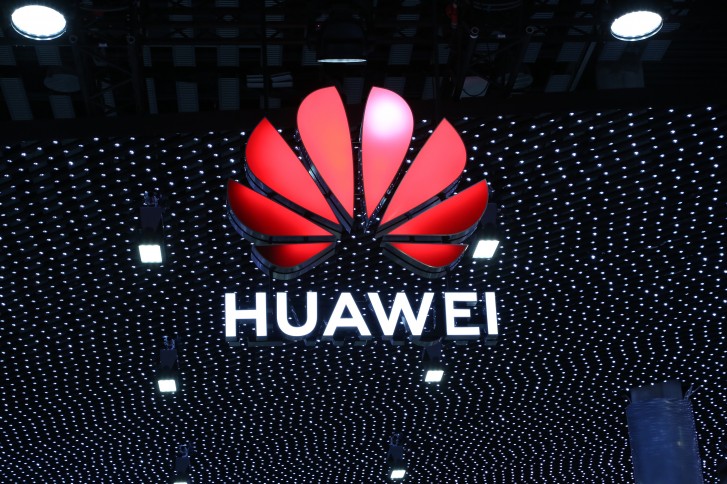 Richard Yu, the CEO of Huawei's consumer business group, says that Map Kit can support some advanced features like a car changing lanes, augmented-reality directions and mapping as well as real-time traffic information. Map Kit will be made available in 40 languages, which will initially boost popularity.
Sources familiar with the matter say that the Russian mapping and internet service provider Yandex and the US-based Booking Holdings are one of the first partners to take interest in Huawei's mapping services.
We will know more about the initiative this October.
A
Wrong, i use Here WeGo and Offline Maps & Navigation from ( Maps, GPS Navigation ( developer ) on PlayStore. These are amazing apps alternatives to GMaps. Don't let Google know even more than they already know about you... Laways use safe ...
J
Please don't feel discouraged and try harder to keep making those corrections and additions!
?
That's what I'm saying, gmaps is good for general purpose, but for the "off the beaten track" stuff there is far better. I use to use here maps when it was on my nokia 5800 to track possible run routes across fields, bridal paths, canal paths etc.....