We are just four days away from the official announcement of the Huawei Ascend P6 and the Chinese company is doing all it can to build up the hype. The company has used its Twitter account to post a number of teaser pictures over the past two days, including a couple that shows the smartphone itself and its box.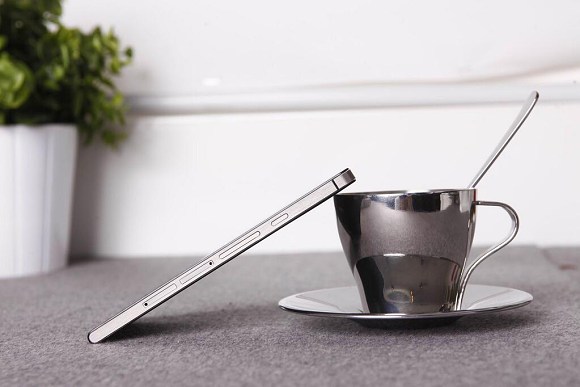 We've already learned virtually all there is to know about the Huawei Ascend P6, including its detailed specs and its design thanks to previous leaks. However, these latest attempts by the manufacturer show that it is very committed to its upcoming smartphone, which bodes well for its after-sale support. The company has been doing very well on its home market over the past few years, but it seems now it is finally ready to mount a serious challenge to the established players elsewhere too.
We'll see how it all pans out in four days, when the company hosts its beauty event. Make sure you check back with us for all the information from it.
D
Old and weak chipset, probably not-so strong video card. Isn't worth those real ~450$. Still a overpriced phone, like apple or samsung, but this Huawei has just too low reputation to have such price even for a phone like this.
a
Huawei where is 4.2 or 4.3 for Ascend P1? Never again never again!
M
Maaaan. I saw that side profile and knew people would be bananas with the "this phone looks like that phone" stuff.
ADVERTISEMENTS