Since Huawei isn't allowed to certify any new devices in relation to the ban imposed by the US government, the company is looking for ways to stay fresh in the mind of the consumer and one if them is to re-badge current smartphones from the company and add some incremental changes to the hardware. And this is exactly the case with the newly announced P30 Lite New Edition.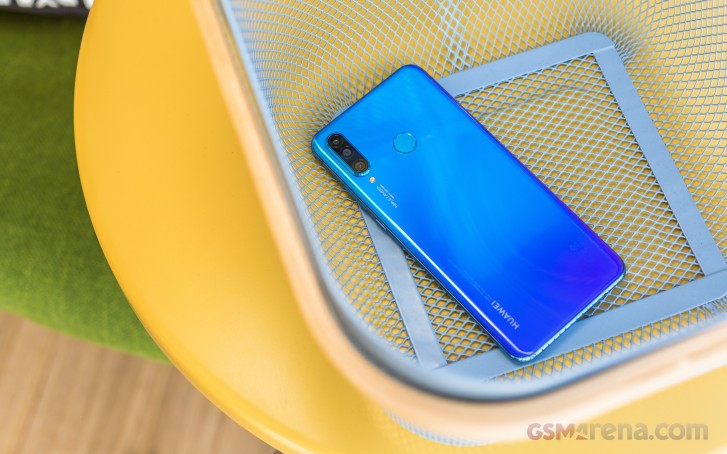 It's basically the same P30 Lite smartphone launched a year ago but with bumps up the memory and storage. The P30 Lite New Edition can now go up to 6GB of RAM and 256GB of internal storage as opposed to the maximum 8GB/128GB configuration on the older model. Everything else stays exactly the same - design, camera configuration, SoC, battery and design.
This way Huawei can re-release all of its 2019 phones without having to obtain new licenses for the Google Services. Unfortunately, it won't be able to keep this up much longer and we hope the whole trade ban fiasco comes to a happy resolution sooner rather than later.
?
I'd say go for it I've had the original and it was a dream. This is extra memory and 6gb ram
L
Very true! I'm also from China and all of my American friends think $700 for a OnePlus phone is "budget"... that scares me!!!
A
I'm thinking of buying this new phone. I would like to know opinions if it's worthy or not, and if there are other brands that provide similar specs for the same value. I currently have an HTC10 for almost 3 years but its battery is dieing and i don'...
ADVERTISEMENTS