Huawei introduced a user test program, which allows owners of the budget-friendly Ascend Mate2 phablet to preview Android Lollipop on their device. Android 5.0 is expected to roll out to all Ascend Mate2 users by the end of June.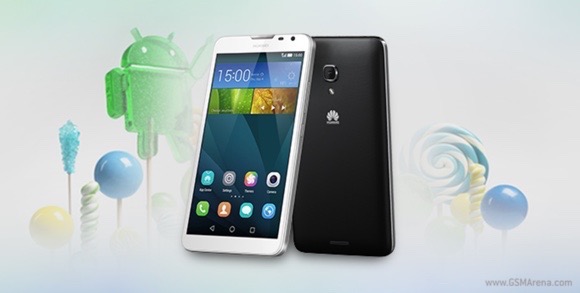 The Chinese manufacturer caused a bit of controversy last year when it initially announced that the Ascend Mate2 won't receive an update to Android Lollipop. After a backlash from the Ascend Mate2 owners' community, the company decided to update the phablet after all.
Android 5.0 Lollipop will surely breathe new life into the Qualcomm Snapdragon 400-equipped handset. The new ART runtime in particular, will certainly improve the overall user experience.
If you are a Huawei Ascend Mate2 owner who wants to taste Android Lollipop early, hit the source link to sign up for the test program.
D
don't worry guys most of Huawei Mobiles will be upgraded with lollipop here have look on details about Huawei products Updates: http://gadgets.ndtv.com/mobiles/news/huawei-deta­ils-which-smartphones-will-receive-android-50-lo­llipop-update-679181
R
Good thing I have Ascend P7 which is a godd amn flagship and that will never get the damn lollipop. Thx Huawei...
M
Will Existing Honor 6 plus model will get updated Android 5.0 Lollipop version? Please reply