Huawei has launched a new variant of the Honor 7 smartphone in China. Dubbed Honor 7 Enhanced Edition, the device differs from the standard model in two aspects: it has 32GB internal memory and runs Android 6.0 Marshmallow, compared to Honor 7's 16/64GB storage options and Android 5.0 Lollipop.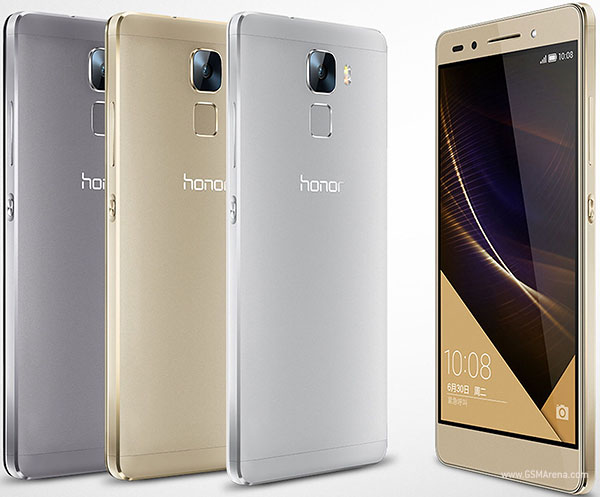 The rest of the specs remain same, meaning it is powered by Kirin 935 chipset and sports 5.2-inch FullHD display. RAM is 3GB, while camera configuration includes 20MP rear unit and 8MP front shooter. It also packs in a 3,100mAh battery, and features a fingerprint sensor at the back. The new variant comes only in gold color.
The Honor 7 Enhanced Edition carries a tag of RMB 1,990 (around $310), compared to the $278 cost of the Honor 7.
a
i want to buy hphone with 2 sim functions. storage comes later.. can this phone (honor 7 enchanced version) use 2 simcard together or should i buy honor 6 plus instead ? anyone
W
Just go to the settings, then to upgrader.. and update. The OTA upgrade is readily available for the set. 😉
W
Just go to the settings, then to upgrader.. and update. The OTA upgrade is readily available for the set. 😉