With Huawei's issues with the US government and its ability to sell smartphones outside of China, the company is forced to look for other revenue streams to compensate for the lost opportunities. So the latest rumor coming from South Korea is that the company is setting up a research center in the country with some new recruits coming from Nvidia.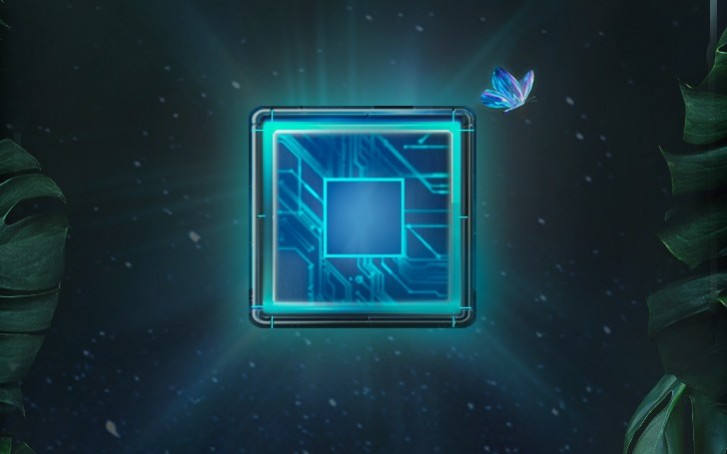 It's important to note that these are not mainstream GPUs we are talking about here. It's about server-grade GPUs used for cloud computing and AI - a market which Nvidia is currently dominating. According to industry insiders, the tech giant has been developing its own GPU chip since 2012 and will present it to the world when the time is right.
It's also possible that the Huawei is working on a GPU to satisfy its own needs as it's currently running some cloud computing services.
Source (in Chinese)
?
China have highly educated people, high level engeneers. It is not clever to reinvent the wheel, (wich by the way was a chinese inventions like many majors others), they will copy many things then improve and innovate. Huawei is already the most prol...
?
the kirin processors made huge progress and are considered among the best in terms of autonomy and stability under heavy load (not heating), a very cleverly managed chip. They came from nowhere and have laready surpassed mediatek and exynos. The ...
Well I didn't say it isn't the case, I wasn't talking about western/occidental country, TBH most country stole inventions from someone else anyway, but the USA (both the country/government and the US citizens) are the ultimate king at that and they d...