Great news for Huawei today as the company has posted a 40% rise in sales revenue for the first half of the year compared to H1 2015. Huawei generated $36.8 billion in revenue, but profits are down to 12% in H1 2016 compared to 18% year-over-year.
There's no information on the number of smartphones, tablets and smartwatches the company has shipped for the period. In the first half of 2015, the company shipped 48.2 million devices globally.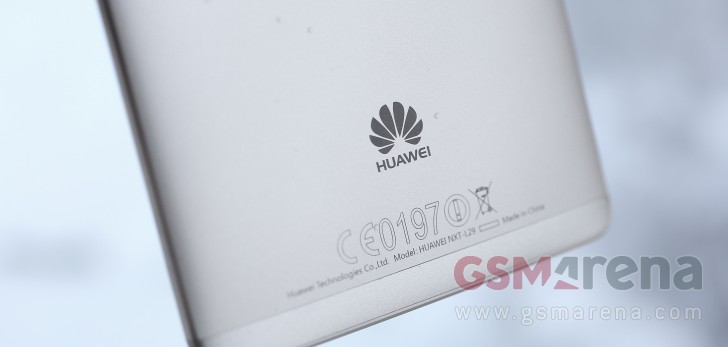 The rise in the revenue for the first half of 2016 is second consecutive after 2015, when Huawei reported a 30% rise of revenue compared to a H1 2014.
Huawei's Chief Financial Officer Sabrina Meng noted that the spirits are high at Huawei for maintaining the strong momentum.
We are confident that Huawei will maintain its current momentum, and round out the full year in a positive financial position backed by sound ongoing operations
Earlier in the year, Huawei set a revenue target of $75 billion for 2016.
T
i have used 2 Huawei phones so far and have not had any complaints. The Mate 8 and now got the P9 as a gift. My experience with the Mate 8 was That good. I don't know what people look for in a phone but my Huawei phones are very durable. I have lost ...
H
Lies to LieCa lieng to the camera thanks to JerryRig to show this is a Sunny Optical Camera not LieCa and that water mark ughhh. I buy the Mi5, Axon 7 or the OP3 than this
D
Samsung sell more smartphones than Apple not including their less expensive models. Apples flagships are not exactly top-end either but have high-end prices. Low-end Samsungs are great for what they offer, just because they have low specs and functio...