Unboxing the Huawei Mate 10 Lite
It may be a thin cardboard box the Huawei Mate 10 Lite arrives in but it's not too slim on contents. We got a regular 10W charger, a microUSB cable and a cheapish set of earphones with a mic.
There is also a transparent case too but we think the Mate 10 Lite's metal shell might do just fine without it. Not that it's scratch-proof - sadly, no - but it's too good-looking perhaps to warp into a plastic case. Still, we appreciate the bundle considering the price tag.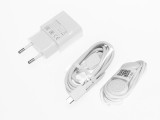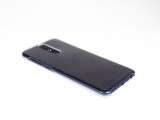 The retail package • Mate 10 Lite with the bundled case
Design
Instead of borrowing the dual-glass design from the flagship Mate 10s, the Huawei Mate 10 Lite sticks to the traditional aluminum unibody. And we are fine with that.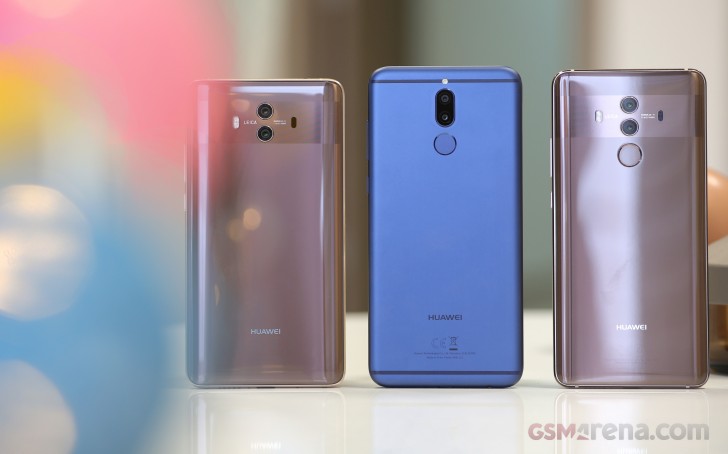 Lite in the middle
Near six inches of an 18:9 FullView screen should be enough to make the Lite as relevant in the midrange as its premium Mates are in the top tier. Yet, Huawei took the extra mile and included some of the premium imaging experience you get on the flagships, sans the artsy monochrome shots.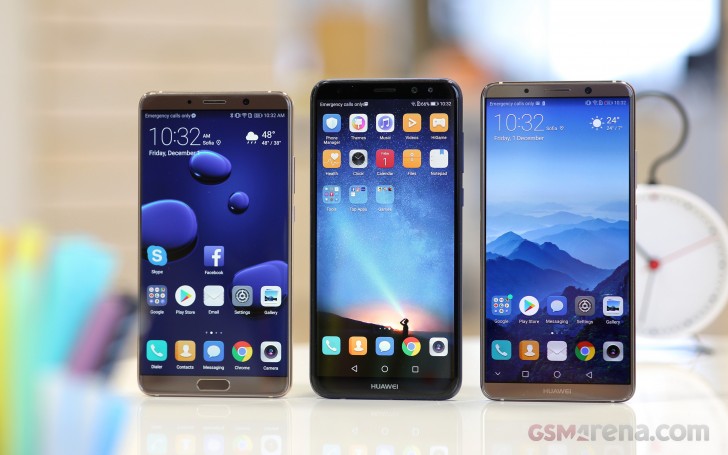 FullView showdown, Lite in the middle
So, the Lite's front is mostly screen - that being the standout feature of the season. The 5.9" IPS display looks punchy, with plenty of resolution and should be capable enough of providing an immersive multimedia experience. The bezels are quite slim and the two tiny selfie cams don't get in the way at all. The screen glass has a nice 2.5D finish but the origin is unspecified - likely not Gorilla-glass, which may become an issue in the long run.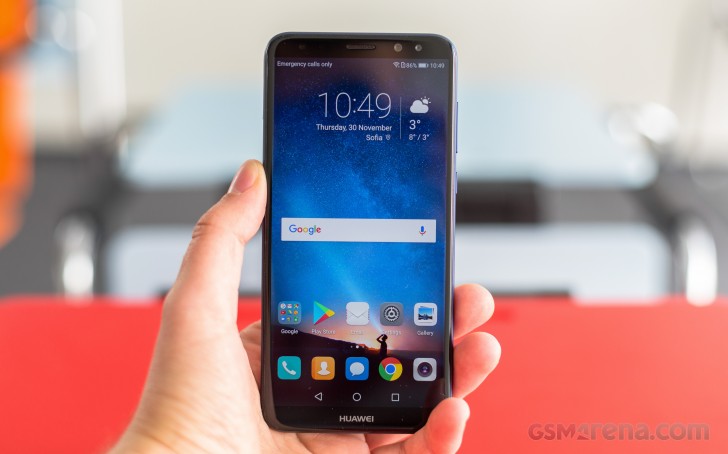 The back is flat, clean and stylish but the antenna strips are a little too prominent perhaps than we've grown used to seeing lately. There are quite a few clever takes on the shape of those but somehow the straight lines don't look too bad on the Mate.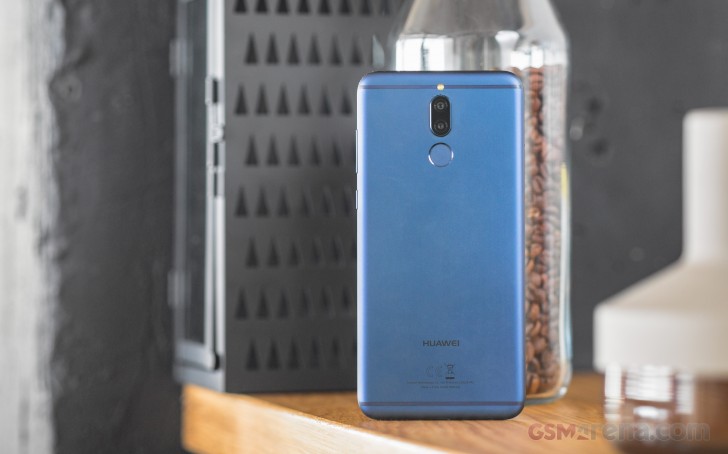 The dual-camera setup is bulging just a tiny bit, while its LED flash is oddly breaking the top antenna line. Quite discreet at first inspection, the fingerprint scanner is impressively fast. And it's always-on, of course, so touching it unlocks the phone even from standby.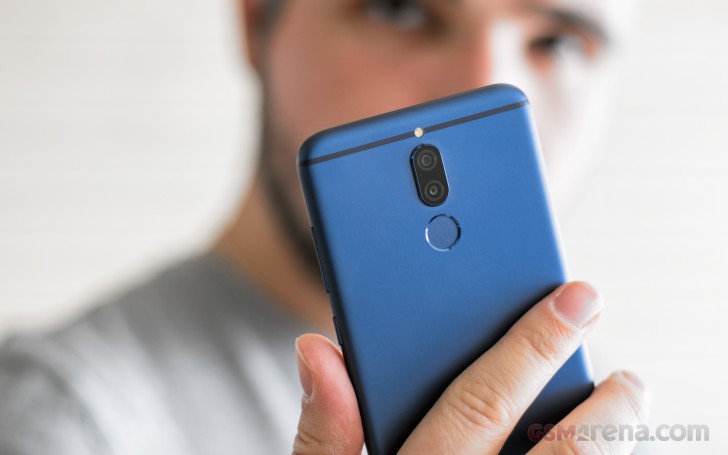 There are no sharp bits at all, the metal frame of the Mate 10 Lite is subtly curved and it's hard to tell where the frame ends, and the back starts. Other than a boost to looks, this gives the handset an extra pleasant feel in hand - although at the expense of a secure grip. Even with the matte finish, the body feels slippery - there are just no edges to hold on to. And considering the phone is supposed to be used a lot for taking pictures, the supplied case might not be such a bad idea after all.