According to a report from France, the Huawei Mate 10 will have a DeX-like feature – a mode that turns the new Kirin 970-powered flagship into a full-blown desktop. Allegedly, this will be done via a DisplayPort connection coming out of the USB-C port and being relayed by a dock.
Curiously, this may support any DisplayPort dock, not just the Huawei-made one. A recent promo was promising that the Mate 10 is not a smartphone but an "intelligent machine" instead.
Anyway, such goodness will not come cheap, we hear. Early (perhaps inaccurate) indications are that the Mate 10 Pro will cost €930-940 on the old continent – priced very close to the Galaxy Note8.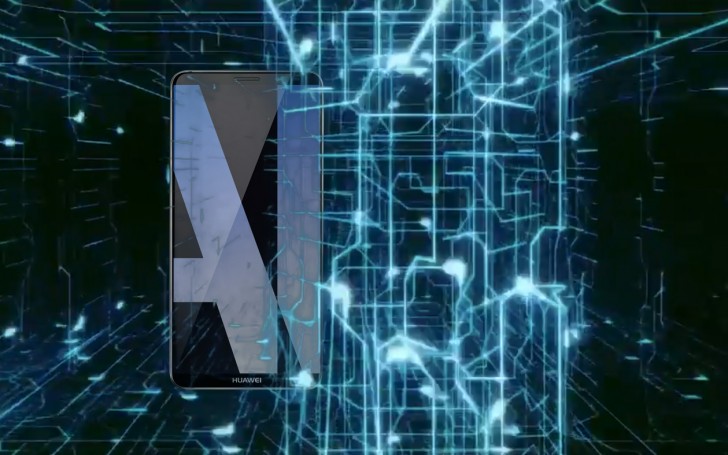 To be fair, the Mates may have the best dual camera on the market with Leica helping to open up both apertures to f/1.6. And the Kirin 970 is chock full of AI enhancements. Check back with us in a couple of weeks for the official launch.
Z
Oneplus 5 doesn't have it, but they do better than xzp.
I think they can be if they finally add OIS to their camera next year, hope so
Z
Still doesn't make your statement right tho. But you are right in that it is better than the older ones, from Sony. But it's far from between the best, in all the brands out there.