Wrapping it up
The Mate 10 family is a major upgrade for the Huawei phablet series. The new screen, chipset, camera, battery can easily be considered class-leading. We've seen the dual-glass design already, but we really liked Huawei's take on it.
The regular Mate 10 has finally received the long overdue 1440p screen update, while the HDR10 support and the high 730nits of brightness are more than welcome. The Kirin 970 chip sounds like a real beast, and we are eager to see the benefits of the NPU when we get to spend more time with the phone.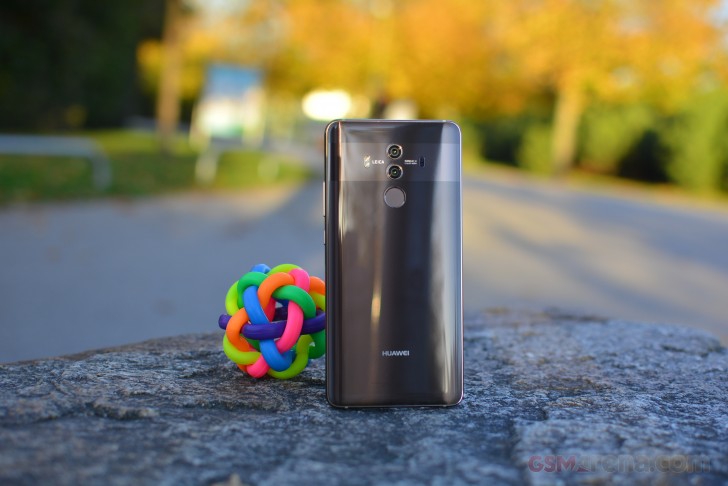 The Leica Dual Camera has the same sensors as before, but the bright lenses, the added optical stabilization, and the dual ISP should bring major boost to its performance. We can't wait to test all of those.
The Pro model once again gets an AMOLED panel, this time with 18:9 aspect ratio, but strangely it gets a downgrade to 1080p resolution. On the other hand, the Pro version is water resistant, with thinner bezels, and a comfy fingerprint scanner on the back.
What we liked and what we would have liked
We really liked the new 10nm chipset promising improvements in both performance and power efficiency. Combined with the 4,000mAh battery it should really provide excellent power autonomy.
The Leica camera is already among the best in low-light conditions and the new brighter lens and improved processing should make its results even more impressive.
The glass sandwich design is nothing new, but the the reflective band running across the back makes it standout in the crowd.
We are not fans of the retired audio jack on the Pro version, though. The fact that only the Pro version is getting IP67 water resistance is a disappointment too.
The fact that Pro comes with a lower screen resolution is equally displeasing. This weird distribution of features is bound to cause plenty of headscratching as many would have a hard time deciding which handset suits them better.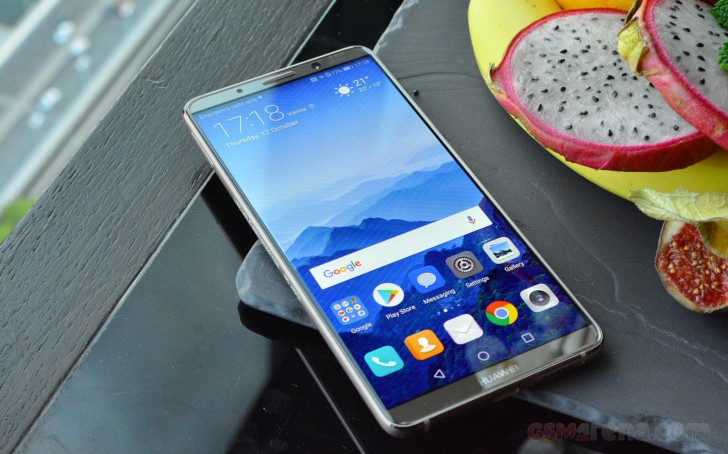 Finally, the move to all-glass designs made us hopeful that we'll get wireless charging, but we were in no luck. At least that's much easier to forgive as we get the blazing fast Huawei Super Charge.