Portraits
Huawei Mate 20 X has three cameras on its back and would have been inexcusable if Portrait Mode wasn't present. You can't choose the blur strength as you could before, though. Instead, you can use one of the few bokeh highlights shapes - circles, hearts, swirl or discs.
The subject separation is fine, not the best we've seen, but still. The different effects are also a departure from what we're used to seeing, and we found them cool and a breath of fresh air.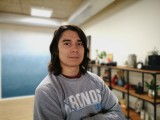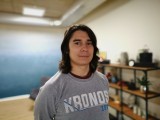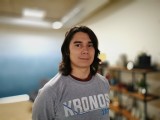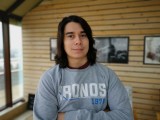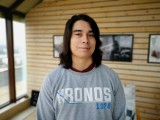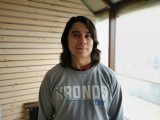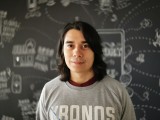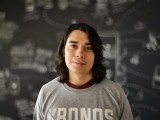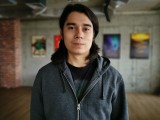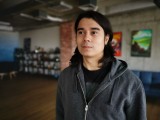 Huawei Mate 20 X 10MP Portraits with different bokeh effects
Then there are Portrait Lighting effects, which also have a passable subject separation, but weren't our cup of tea.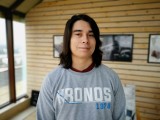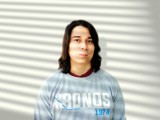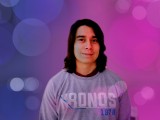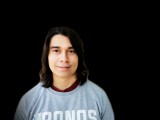 Huawei Mate 20 X 10MP Portraits with different Lightning effects
Finally, in addition to those blur and/or lighting effects, you can also use various skin and face beautifications, but we didn't dig deep there.
Aperture
The Mate 20 X also features the so-called Aperture Mode. It lets you do post-shot re-focusing and simulates apertures in the f/0.95-f/16 range. It is used for non-human subjects and does well with the subject isolation even with more complex shapes.
Selfies
The Mate 20 X features one very familiar selfie camera - a 24MP f/2.0 snapper with fixed focus for selfies at the front, borrowed from the P20 series. It can do portraits with various effects as usual.
We'd trade half of those megapixels for autofocus any time, or, at least, for a focus sweetspot that's further from the phone, because as things stand right now, you need to shoot your face from pretty close for it to be in sharp focus. So as long as you stay within the camera's fixed focus sweet spot, the level of detail is quite amazing. Colors are faithfully represented, and dynamic range is good for a selfie camera.
There is AI HDR turned on by default for the selfies and we strongly recommend leaving it on. It does a splendid job in recovering what's lost from the highlights and makes for a massive improvement in the dynamic range.
The front camera has the same Portrait mode as the main one, but the subject separation is far inferior. You can see ears and hair have gone missing on some of the shots. The cool blur effects have made it to the selfie portrait mode, too, which is nice.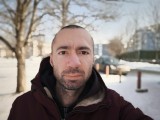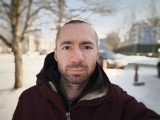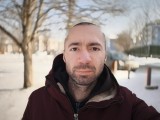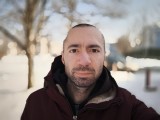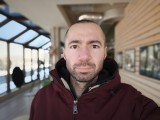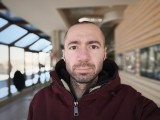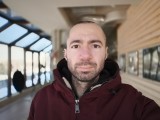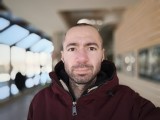 Huawei Mate 20 X 24MP Selfie Portraits with different bokeh effects
And you can, of course, use Portrait Lighting effects, if those are your thing.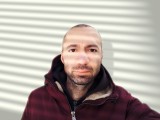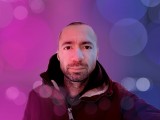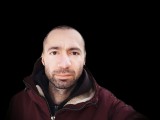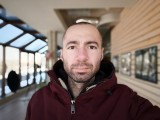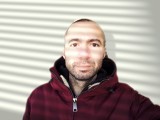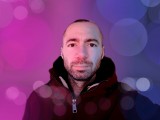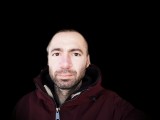 Huawei Mate 20 X 24MP Selfie Portraits with different Lightning effects
Video recording
The Huawei Mate 20 X isn't introducing any new shooting modes over the P20 Pro or the other Mate 20 phones, which means there is still no 4K at 60fps. You have a choice between the h.264 and h.265 codecs.
There is an always-on electronic stabilization available in every mode but it's not as good when shooting at 1080p/60fps. The EIS won't work on the optically-stabilized telephoto camera either and footage from that is extremely jerky.
You can shoot video with each camera in any resolution and use the 0.6x, 1x, 3x, and 5x triggers as you prefer. Oddly, we found out that in 1080p at 60fps the 3x footage is not from the telephoto camera but is digitally zoomed from the normal one.
The 4K footage from the main camera is very good - there is more than enough resolved detail, excellent dynamic range, true to life colors and superb contrast, and the picture is sharp enough but not over-sharpened.
The 4K clips from the ultra-wide-angle and telephoto camera are good, but not as good. The picture is softer, the noise levels spike, and the resolved detail isn't on par. Still, those are pretty usable.
The 5x zoom works in videos, too, and while it looks purely digital, it does a pretty fine job at zooming and capturing what's happening, so don't be afraid to use it.
The 1080p footage looks somewhat sharper and these are among the better 1080p videos we've seen. The resolved detail is great, as are the colors, contrast, and the dynamic range. There is a drop in the quality when you switch to 3x and 5x, but the videos are still perfectly usable.
The 1080p videos at 60fps have a reduced field of view, but other than that, they are pretty much on par with the 30fps ones as far as picture quality is concerned. The telephoto camera doesn't work in 60fps, though.
As usual, we've provided samples straight out of the camera for you to download - 2160p@30fps normal (10s, 30MB), 2160p@30fps 3x zoom (10s, 32MB), 2160p@30fps 5x zoom (10s, 34MB), 2160p@30fps ultra-wide-angle (11s, 31MB), 1080p@30fps normal (10s, 15MB), 1080p@30fps 3x zoom (10s, 14MB), 1080p@30fps 5x zoom (10s, 15MB), 1080p@30fps ultra-wide-angle (10s, 13MB), 1080p@60fps normal (11s, 25MB), and 1080p@60fps ultra-wide-angle (13s, 27MB).
Finally, you can use our Video Compare Tool to see how the Huawei Mate 20 X cameras stack against others when it comes to video capture.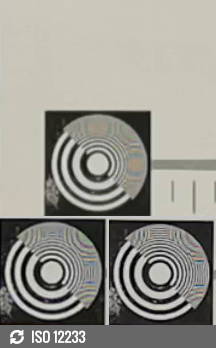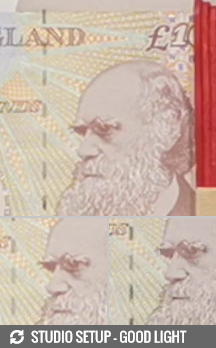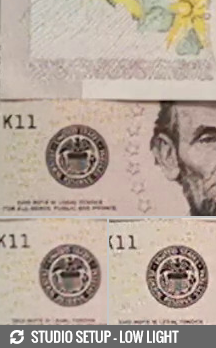 2160p: Huawei Mate 20 X against the Mate 20 Pro and the Mate 20 in our Video compare tool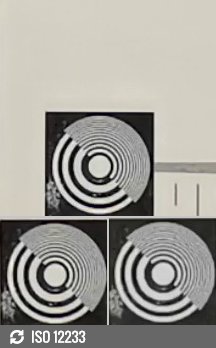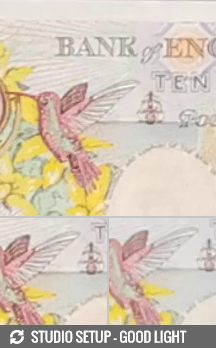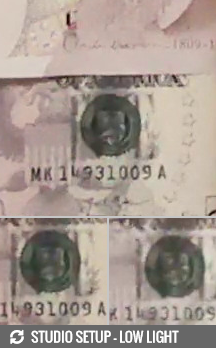 2160p Ultra-Wide: Huawei Mate 20 X against the Mate 20 Pro and the Mate 20 in our Video compare tool