Huawei Mate 20 X 5G model to have a smaller battery, faster charging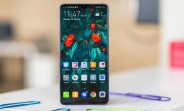 Huawei said that it will launch a 5G version of its enormous Mate 20 X smartphone later this year but according to the most recent leak, it won't be the Mate 20 X as we know it. There will be several changes in order to accommodate the extra hardware needed for the 5G radios.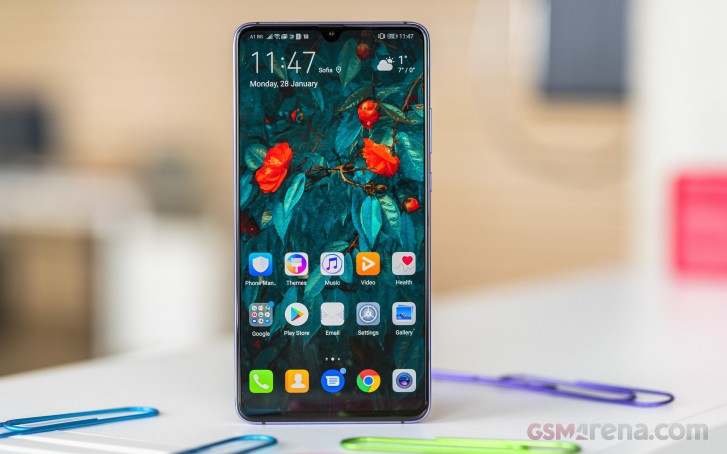 The report says that the 5G iteration will retain the humongous 7.2-inch display but will sport a significantly smaller battery - 4,200 mAh as opposed to the 5,000 mAh on the standard Mate 20 X. It will also support the 40W SuperCharge charging tech by Huawei, which the vanilla Mate 20 X lacks.
If you looking for Mate 20 X 5G model, remember there are a few changes

Same huge size with 7,2" display
But battery is 800mAh smaller (4200mAh) and its have 40w SuperCharge

— Teme (@RODENT950) April 17, 2019
We don't know how legit this information is but it makes sense for Huawei to shave off a few mAh to fit in the extra antennas for the 5G-capable, while SuperCharge typically isn't as efficient capacity-wise because of its more complex wiring.
?
this is not a phone, its a tablet. you cant hold it normally and fits nowhere.
O
Have you actually held it in your hands? I have, and I was surprised how compact it was.
O
They should add a notification led.
ADVERTISEMENTS