In the world of smartphones, big manufacturers try to differentiate themselves with an unique design of the back panel and the camera setup. We've seen squares from Apple and Google, a rectangle from Samsung, a circle from OnePlus and Moto, or scattered shooters from Nokia.
According to an official teaser, the Huawei Mate 40 lineup will feature at least one phone with a hexagonal or octagonal setup on the back. We can also see a physical volume rocker, meaning the company is dropping the idea of virtual buttons that was introduced with the Mate 30.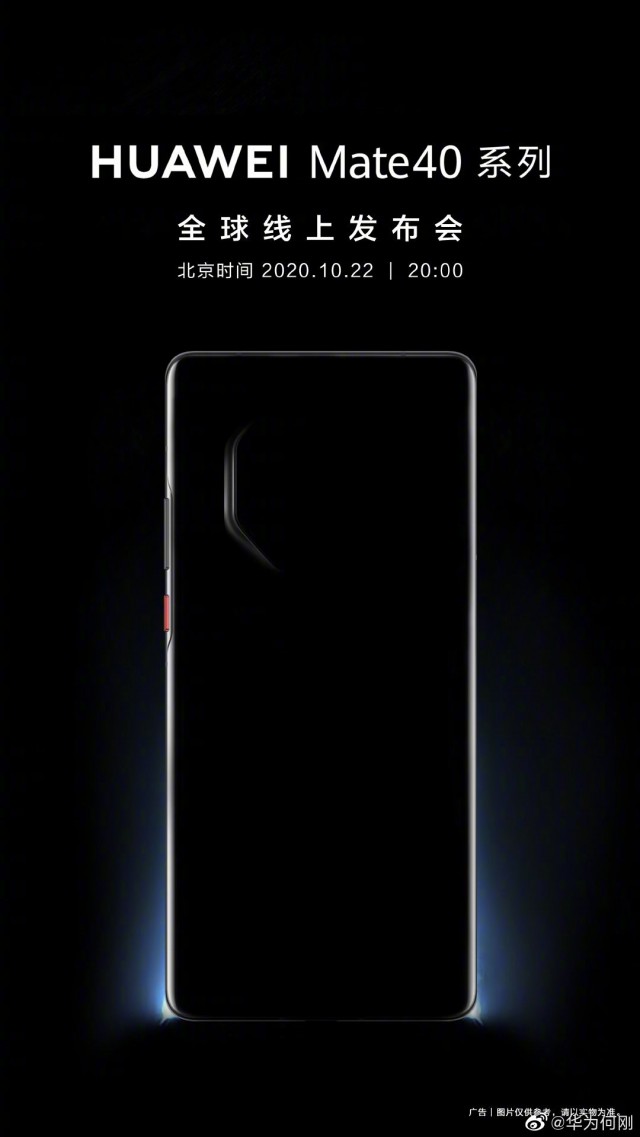 Official teaser of the Huawei Mate 40 series
Up until now, leaks have been hinting at a solution, similar to the Huawei Mate 30 family where four cameras sat bunched up in a black button-like circle and the flash was sitting on the side. We also saw some renders, suggesting the same design, but this image, posted by Huawei exec He Gang changes this.
There's another possibility - Huawei might have different designs for the different members of the Mate 40 lineup. This would be a first for the Mate lineup since 2016 - the year Huawei started launching more than one flagship under the same name.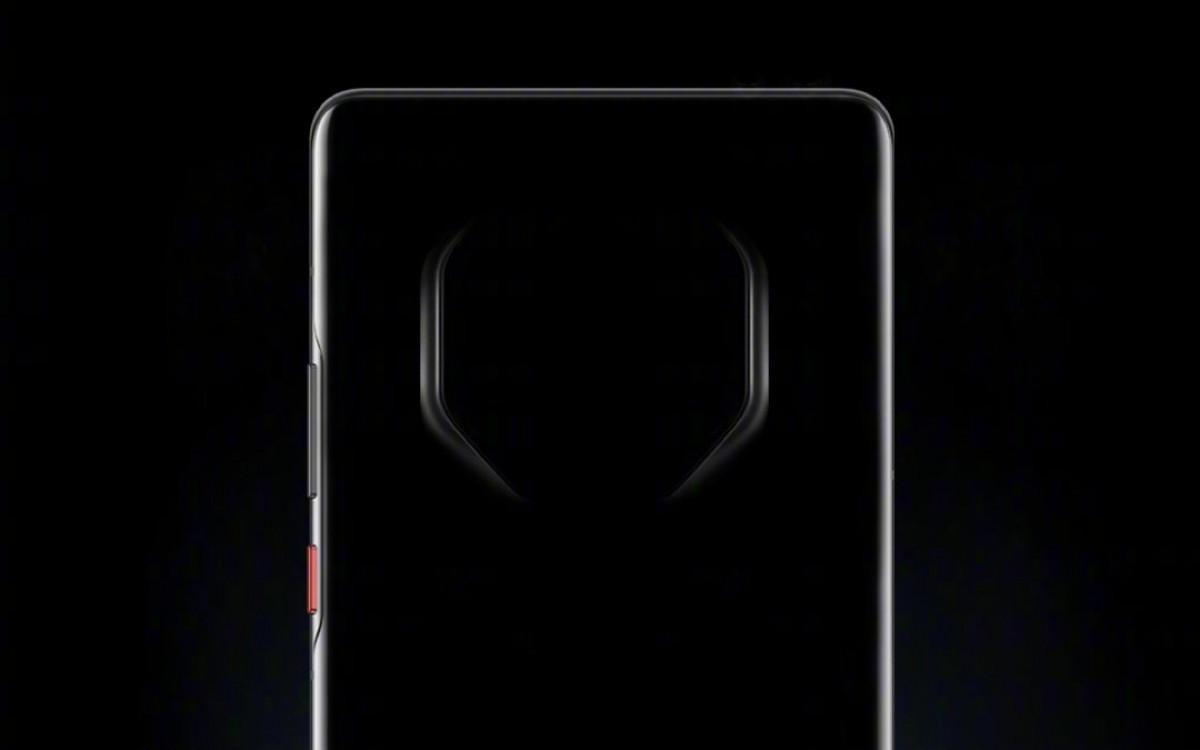 Is this the new look of the Huawei Mate 40 phones?
The official launch is taking place on October 22, and that's when we'll learn what is going on with the Huawei Mate smartphones - not only their appearance but also pricing, availability, and detailed specs.
C
Your fanboyism blinds you. There are two apps from Tomtom on the app gallery. amiGO is very basic but adequate for navigating where as the fully fledged GO requires a subscription and, whilst it is one of the best satnav apps out there, doesn...
ADVERTISEMENTS