Competition
The Mate 40 Pro's hardware and price mean it's a match to the best smartphones out there. The Galaxy Note20 Ultra is Samsung's top-dog in much the same vein. The Galaxy will get you a higher refresh rate and marginally higher-res display, though only one at a time. An S Pen stylus is also in the Note's favor. That and the ability to use every app you can think of that the Google-deprived Mate can't quite match. Compared to the Samsung Galaxy Note20 Ultra, the Mate 40 Pro, believe it or not, is the better cameraphone overall.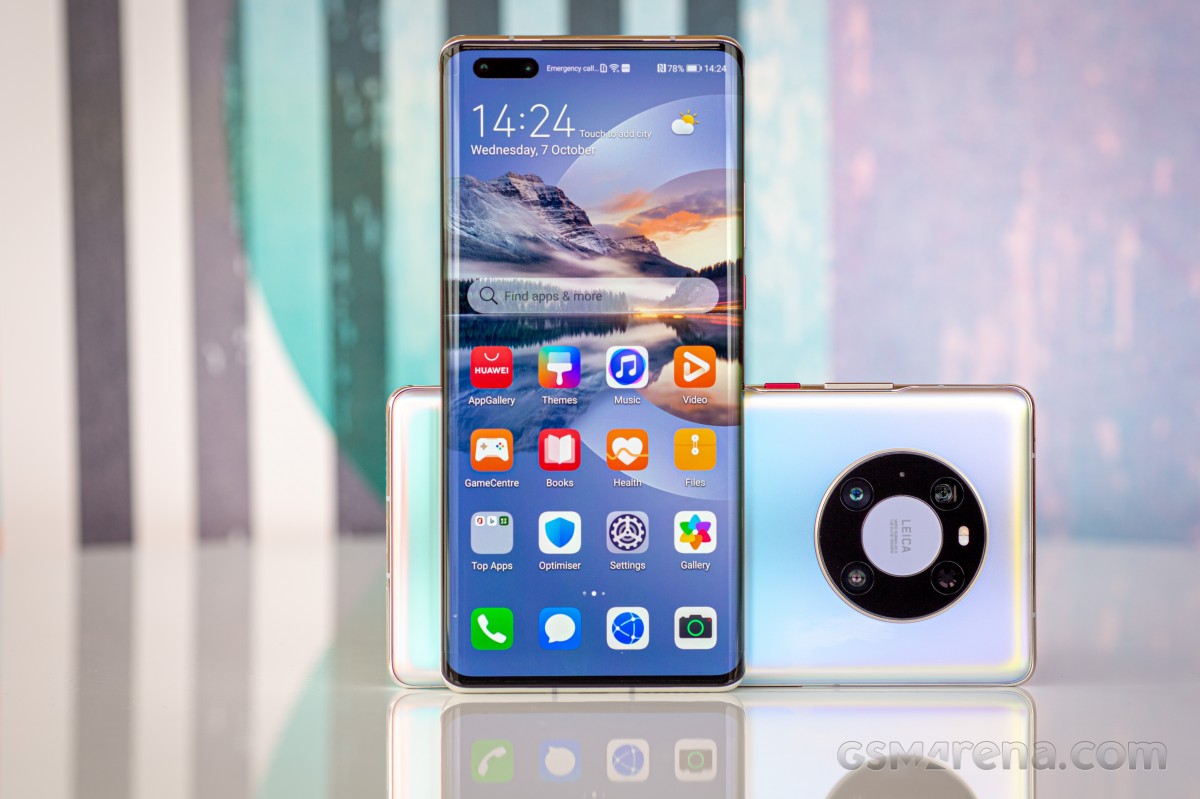 In fact, camera quality and versatility are a point where the Mate 40 Pro beats pretty much every other smartphone we've reviewed so far, just as the screen refresh rate and the lack of Google Play services are points where it underdelivers.
So if the OnePlus 8 Pro has Google services but can't beat the Mate for image quality, it better have something else to tip the scales. It does - 20-25% price savings, a 120Hz 1440p display, slightly better battery life, and maybe the OP software experience. But it's the savings, really.
Those can be had elsewhere too. For about 8 Pro money (so tangibly cheaper than a Mate), the Mi 10 Pro remains Xiaomi's top global offering, and no 144Hz 10T Pro's can detract from that. The Xiaomi has extensive imaging credentials itself, even if it can't match the Mate's zoom capability. It's a close race in most other areas too - practically a tie in the display, battery life, and speakers. So it's the Mate's camera vs. the Mi's lower price and G apps support.
Hear us out, then. If you're not going to have Google's blessing on the Mate 40 Pro, why not scrap the Google OS altogether and pick up an iPhone? The 12 Pro Max, specifically, will only be slightly more expensive. Ironically, this will let you have Google Maps and Photos, and pretty much whatever app your heart craves. The Max will only get you half the Mate's zoom power, and the new iPhone cameras are yet to prove themselves, plus it's about a month of waiting until you'll be able to get them, but what is a month really, in this weird year in particular.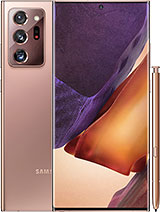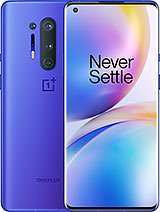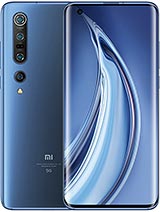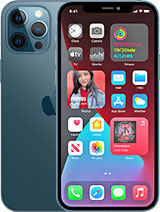 Samsung Galaxy Note20 Ultra 5G • OnePlus 8 Pro • Xiaomi Mi 10 Pro 5G • Apple iPhone 12 Pro Max
Verdict
The Mate 40 Pro serves us a most unpleasant question to answer - is getting the ultimate camera worth paying the ultimate price? And, while the phone is certainly expensive, we're not talking about its monetary value.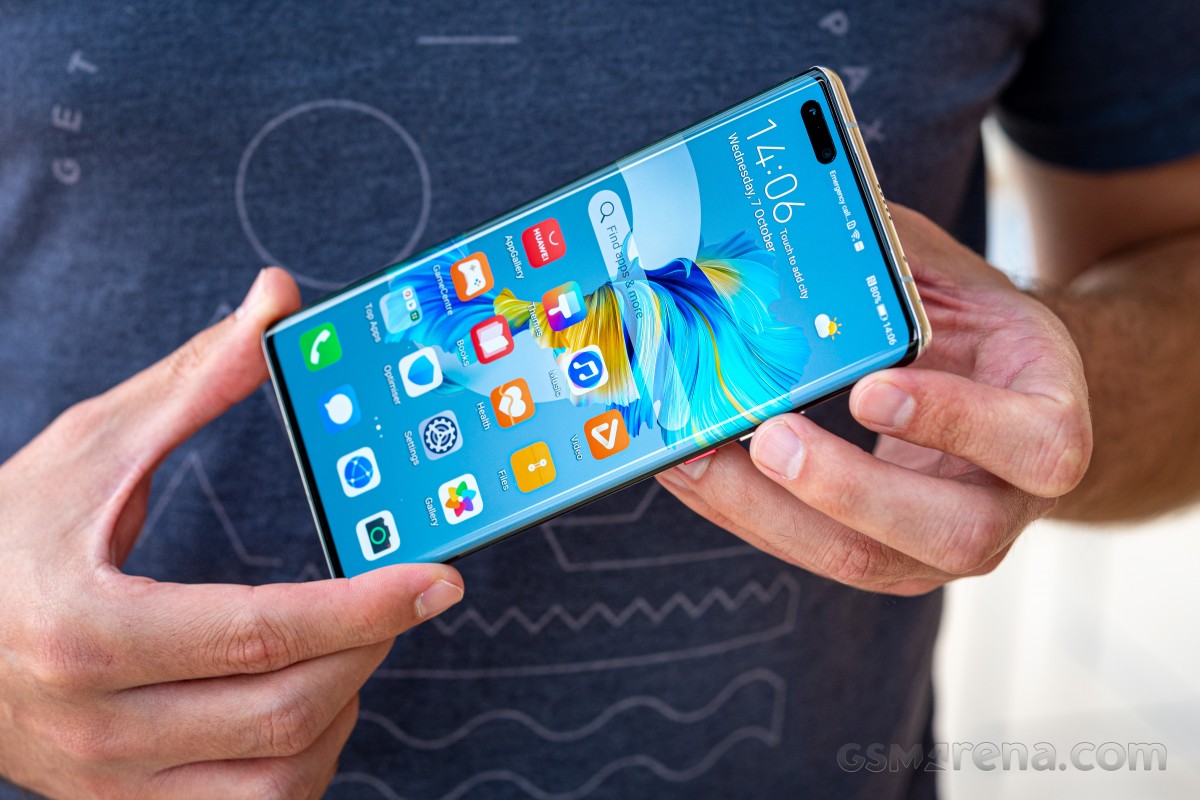 We knew it from the get-go, and one review later, nothing's changed. Without Google's backing, the Mate 40 Pro is hard to recommend to anyone with the habit of using the search giant's app ecosystem and third-party apps, which are dependent on it. And that's really the only problem we have with the Mate - the rest of the cons in the list below are just us being picky.
Outside of these software restrictions, the Mate 40 Pro is one of the most complete packages on the market. Its waterfall display looks cool but is also objectively accurate and shines bright. Battery life is excellent in no small part thanks to a very efficient next-gen chipset, and charging doesn't leave you waiting either. The Mate's 3D facial recognition is hard to come by on Android, and while stereo speakers are fairly common, speakers as good as these aren't. And, well, the whole camera experience has us almost smitten.
In the end, it turns out the decision is simple. If you can't live without full Google support, don't get the Mate 40 Pro. If you're willing to sacrifice some convenience on the software front, or you're an optimist on Huawei's smartphone future, do get the Mate 40 Pro.
Pros
Standout design thanks to waterfall screen and distinct camera assembly.
90Hz OLED display is bright and color-accurate.
Long-lasting battery, very fast charging.
Top-class speakers.
Secure facial recognition.
Powerful and efficient chipset.
Likely the most capable camera system to date, day and night, back and front.
Cons
No Google services on board – even if there are workarounds and most apps will work, some won't.
Competitors have 120Hz displays, this one is only 90Hz.
Front camera cutout is a bit in your face.
While 2020-powerful, the chipset might be lagging behind next year's competing designs.
Pricing

These are the best offers from our affiliate partners. We may get a commission from qualifying sales.

256GB 8GB RAM
$ 1,150.99
$ 1,499.99
512GB 8GB RAM
$ 1,599.99
Show all prices