Introduction
Over the past few years, Huawei has always impressed with its flagship smartphones, which have all had a very good balance of specs, raw performance, subjective smoothness, and amazing cameras. However, since mid-2019, the Chinese company has been hobbled by the US Government's various sanctions and bans, which have resulted in Huawei losing access to Google services and apps. This means it has had to go at it alone on the software front, and it all started with last year's Mate 30 series.
We've taken a look at what it was like to live with the Google-free Mate 30 Pro in 2019, and then we touched upon the improvements we saw in this regard in our P40 Pro long-term review earlier this year.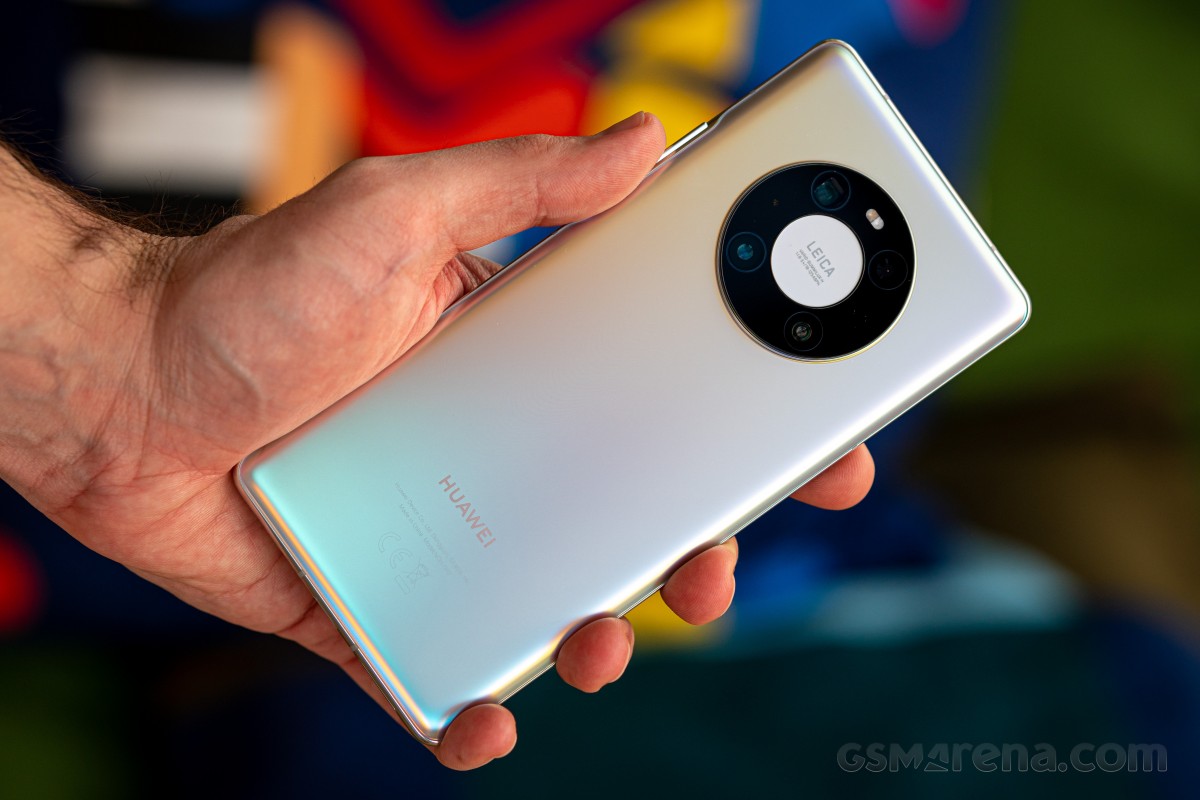 Now that 2020 is almost ready to come to a close, we were wondering what (if anything) has changed over the past few months, and just how easy it is to get along with Huawei's Mobile Services instead of Google's, on an Android flagship smartphone.
We were lucky enough to have a Mate 40 Pro around, and thus decided to see what it's all about. This is not one of our normal reviews that focus on objectively measuring every aspect of the phone's performance.
We'll let you know what it's like to live with the Mate 40 Pro day in and day out, where it amazed us and where it disappointed, but we'll also focus a lot on the app situation and how you can get around that without resorting to installing Google Mobile Services from shady sources across the Internet. Sure, you theoretically also have that option if you buy a new Huawei smartphone, but we can't condone or recommend it, because random weird unheard of Chinese apps are still required, and who can tell how safe it is to put your digital life in their hands? Additionally, last we checked, notifications still won't work for Google apps, which for most people would render them quite useless.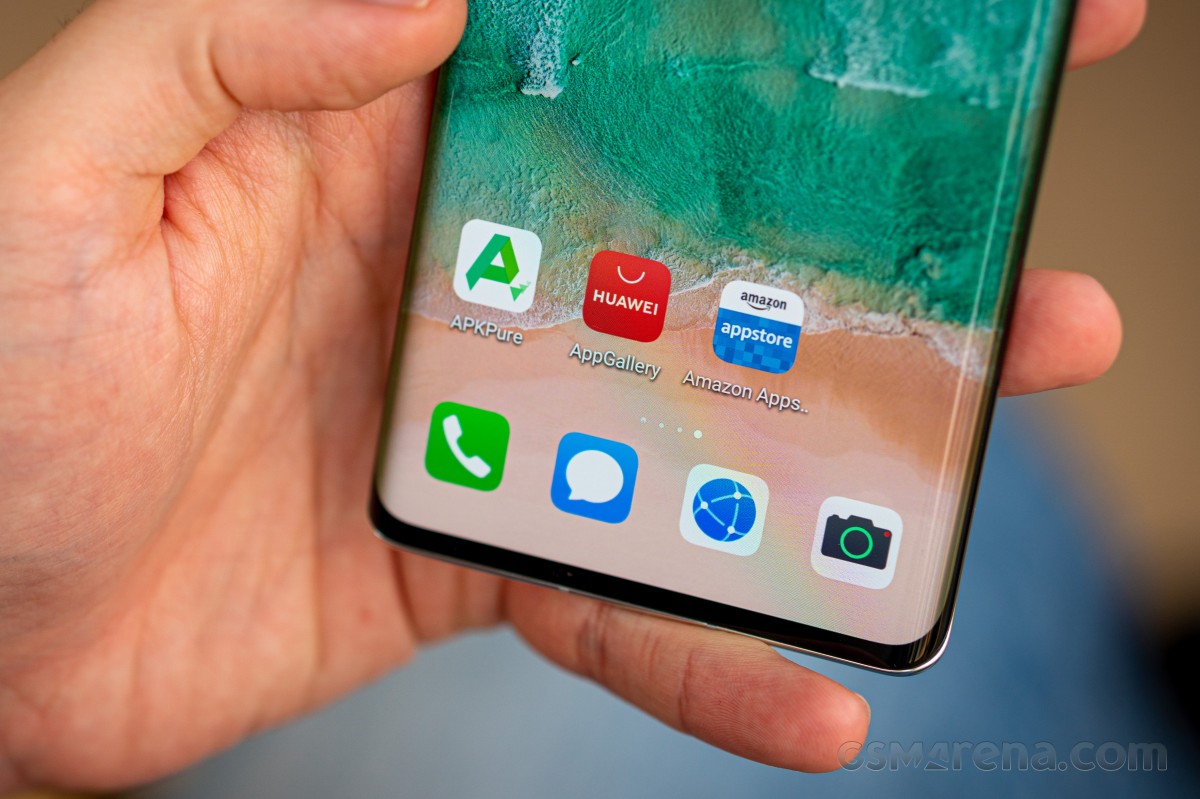 So this is an experiment meant to let you know how things stand in late 2020 when it comes to using either Google apps or alternatives, on a top of the line Huawei device. But it's also going to give you a more subjective picture of what the phone is actually like outside of lab testing and the likes. If you're ready for the journey, make sure you join us over the next pages to find out if the Mate 40 Pro can really compete with other, similarly priced Android flagships that come with Google services.
W
I love this phone, Camera is awesome. I wish someone will replace my mate 10 pro with mate 40 pro.
c
Unpopular opinion but the best soc for Android is kirin 9000.
A
One of the best in this category Camera battery life and touch is amazing Only problem is we don't have many applications in Huawei app