If everything goes as planned, the Huawei Mate 40-series should see an October release, but that doesn't mean that it's too early for some spicy rumors. And this one is all about the main 108MP camera.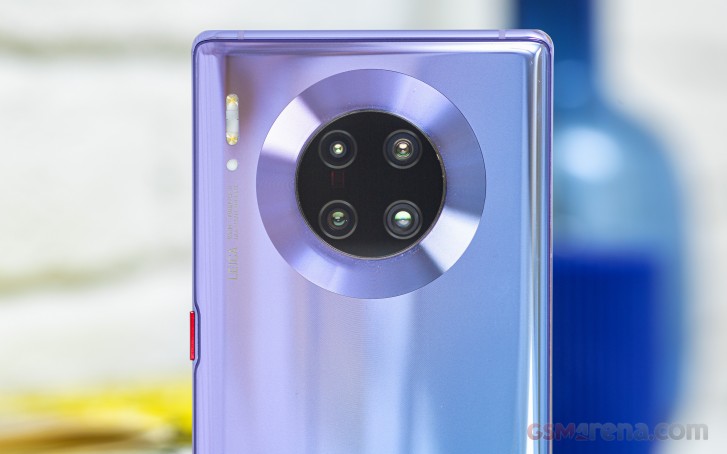 According to people working in Huawei's supply chain, there's a new 108MP camera with a largely improved optic that's said to be used in the Mate 40 and Mate 40 Pro. We are talking 9P, free-form lens that supposed to take care of image degradation and distortion because of the way the lens itself is manufactured. The image clarity should be a big upgrade over other standard lenses on the market with the 108MP sensor.
Other tweaks and optimizations have been made to the camera unit as well, but the information in this regard is scarce. We are more inclined towards believing the new report as it comes from a fairly credible source. And we've also heard this one before.
Source (in Chinese)
D
This sounds wonderful - a new lens that corrects distorsion. I have full trust in Huaweii on the camera front. They are a force to be reckoned with. I wonder how good the quality of the photos will be from this phone. Does anyone know if 108MP shots ...
N
"You stupidly gave a example of the pro mode" "And if we take your Pro mode example." When did I ever talk about Pro mode??? Can you quote it please? "picture tricks" ? What do you even mean by this? "Compatibility?" Already address...
D
Well, Bailing out suits you. Definitely you should do that. As you mentioned about the zoom thing of S20 ultra. Don't we mean the Auto mode all the time when we talk about photos ? I thought we're talking about the Auto Mode. Also Auto M...
ADVERTISEMENT