Huawei Mate 8 gets official price cut in China, now available for around $400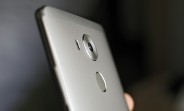 The Huawei Mate 8, which was launched back in November last year, has received an official price cut in China. The device, which carried a launch price tag of RMB 2,999 (around $480 at that time) for the 3GB/32GB variant, is now available for RMB 2,699 (around $400).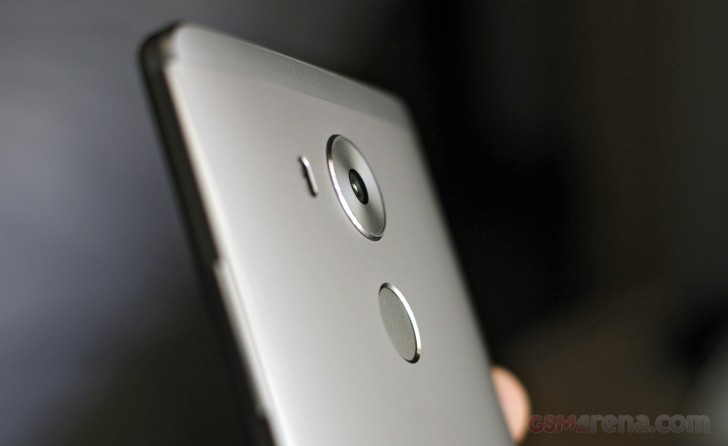 Vmall has the handset listed at that rate. Not only this, those making the purchase will also get a coupon worth RMB 500 ($75) that can be applied on any other purchase.
The price cut indicates that the Mate 9 is coming soon. Although we were expecting it to be unveiled during the company's September 1 event, a Huawei executive recently confirmed that's not the case, although he did say that new Mate series devices will be made official in a couple of months.
at the moment its ok but i hope it will come down to $300 next year then 1000s of people can afford it.
Nonsense. The camera is fine. It may be a step down from a Note 5 or Galaxy 6, but it is still decent.
Alluring yes - decent camera - definitely not!