Metal unibody, spacious 6.0-inch display, a super fast fingerprint reader and nice 13MP camera, the Huawei Mate7 is definitely a tough device to top. However, the Chinese OEM is definitely trying its best and the Mate 8 does look mightily impressive.
We have already seen a few leaks of the upcoming phablet, some of which even complete with photos. But, information about the already announced Mate S seemed to often get mixed into the leaks. A new source, however, now promises the full scoop on the device and its specs sheet.

As previously thought, the Mate 8 will have a spacious 6.0 inch 1440p display and the OEM's new custom Kirin 950 chipset. It promises to deliver unprecedented power thanks to a 16nm FinFET production process and a big.LITTLE architecture. The four Cortex-A72 cores are clocked at 2.4 GHz, while the extra four Cortex-A53 ones run at 2.0 GHz and should easily top the Samsung Exynos 7420 and the Qualcomm Snapdragon 810.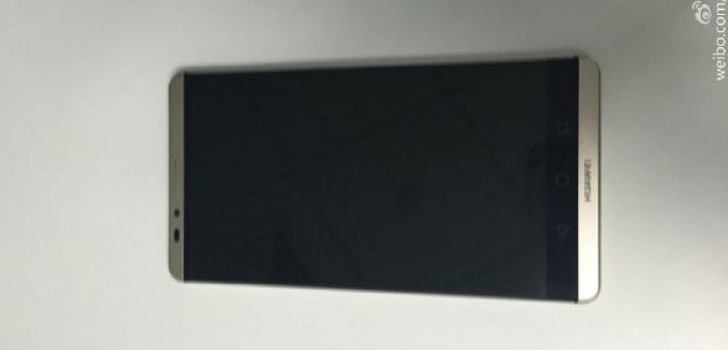 The bundled GPU is also pretty impressive – the ARM Mali-T880 and it should also be joined by an i7 coprocessor and a Tensilica Hi-Fi 4 independent audio chip. A promising collection of silicon indeed. The rest of the specs sheet includes 3GB or 4GB of RAM, bundled with 32GB or 64GB of onboard storage, respectively.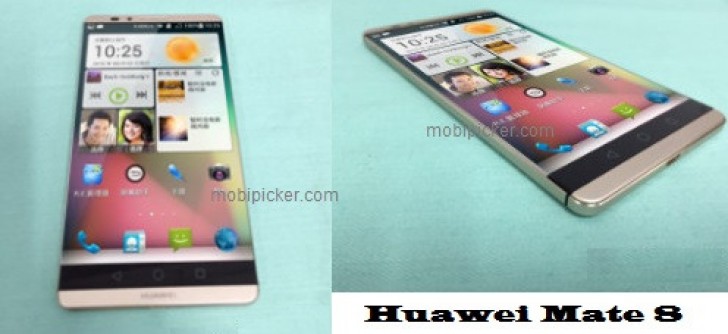 A preliminary price tag is also know and it sound very attractive for such a high-end unit: CNY 3,299 ($520) for the 3GB one and CNY 3,899 ($610) for the more powerful one. As for availability the Huawei Mate 8 is still said to arrive before the end of the year, perhaps in late November or early December.
D
what i mean with fall (and i dont want this to happen for our good) is that we stop buying their phones unless they start care about customer and that what should we care about
D
Huawei or Sony won't "fall" until their other businesses do as well. These organisations have enough resources to keep providing phones for a while. I think your prediction reflects more what has been happening to HTC and what might happen to On...
D
whats the point of making good phones with no after sale service or software update of their flagship. they are selling well now but believe me they will fall down really fast
ADVERTISEMENTS