The Huawei Mate 9 is some 3 days away from official status, and sure enough, the leaks keep coming in. This latest one comes in the form of a couple of live images.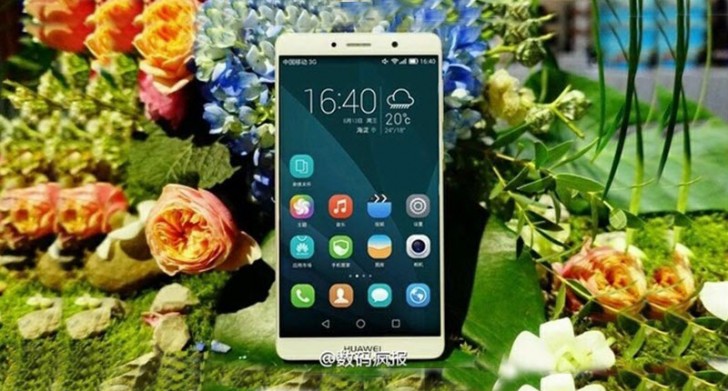 The pictured Mate 9 is the flat-screened Manhattan (a dual-curved Long Island Mate 9 Pro version is rumored as well) in a gold body color. We're not entirely sure if it's the real deal or an early mockup, maybe.
For one, the Leica branding is nowhere to be found, and we'd be more than surprised if Huawei's partnership with the German optics specialists was this short-lived - just the P9. Not to mention every Mate 9 render until now had Leica prominently stamped in one place or another.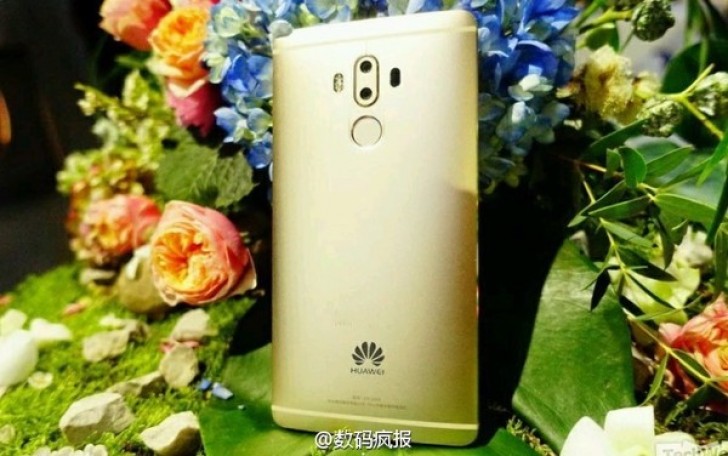 Additionally, the dual-camera setup is missing a black inlay around the lenses, which the latest renders would have us believe is the final design. On grounds of these two, we'd place this leak in the 'fake' bin.
D
Well...you are part of the Samsung/Apple camp, so your opinion seems to be very twisted. Both companies are loosing revenue year by year now. Why? Because your top dogs are overpriced for what they offer. Apple living in their own little bubble, ever...
?
chinese oems still make crap. op3 is crap. axon 7 is crap. mate 9 is crap. honor 8 is crap. if chinese oems have made decent devices, why wouldnt even tech youtubers who have lots of devices use chinese craps as their daily drivers? if they ever did,...
D
You're very quick to judge, shows your immaturity. Chinese were making crap...but in the past decade. You wanna crawl out of the sewer pipe and look around a bit. More and more Chinese companies are starting to match the quality of top dogs, offering...
ADVERTISEMENTS