We love big phones, especially when they act big. Huawei Mate 9 is one mighty impressive handset with massive battery life and amazing dual-lens camera by Leica.
Until now the two versions of the device MHA-L29 (Global unit) and MHA-L09 (Chinese unit) came with 4GB RAM. But the 5.9" octa-core device appeared in several online stores across the world with even better specifications - 6GB RAM and 128 GB ROM.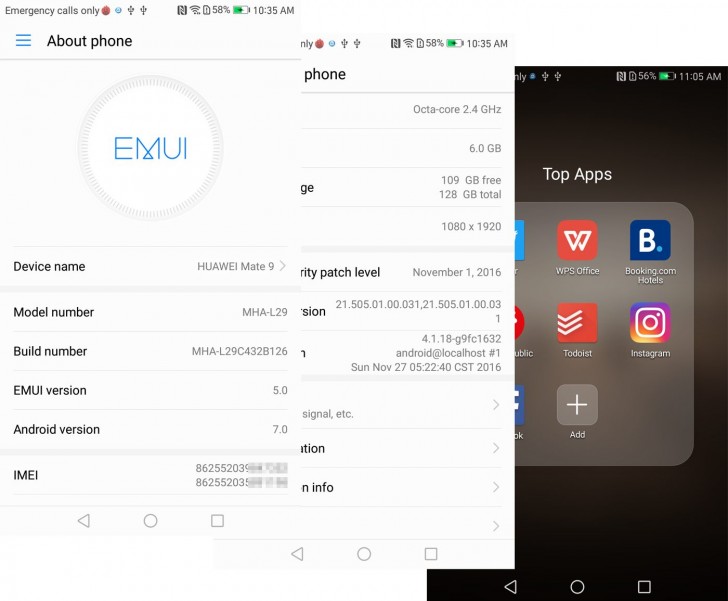 And no, this isn't the Mate 9 Pro, this is the vanilla Huawei Mate 9 with its flat 5.9" display , 4000 mAh battery power and EMUI 5.0 based on Android Nougat 7.0.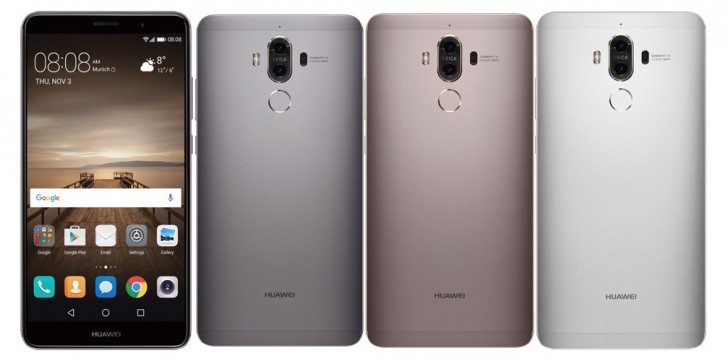 The new version is priced about $800 in several Chinese stores but on the European market is expected to cost more due to various taxes. We spotted a unit at RON4,099 or about $950 and this was on promo.
Meanwhile, we are giving away a Mate 9 unit, so if you are interested you might want to check it out.
Special thanks to Paul Dorneanu for sending this in!
R
after a Mate 7 , Mate 8, now Mate 9 with 6 gb ram 128 gb memorie really good phone! after this one i am gone try a XIAOMI as huawei is getting expensive. Mate 9 is a FANTASTIC phone!
r
Wow! 128 GB of ROM and 6 GB of RAM is coming. The 4gb version is already beating all phones only Xiaomi mi 5s plus and One plus 3T are the phones that are able to stand toe to toe with the King Mate 9. This two phones are 6gb RAM phones so they run ...
D
No, I have a different Huawei phone, but ive ordered a Xiaomi from China through GeekBuying which will be here a few days
ADVERTISEMENTS