The Huawei Mate X series delivers foldable devices that unfold into a tablet, but now the company is planning to introduce the Mate V which will be a clamshell akin to the Moto Razr and Galaxy Z Flip3.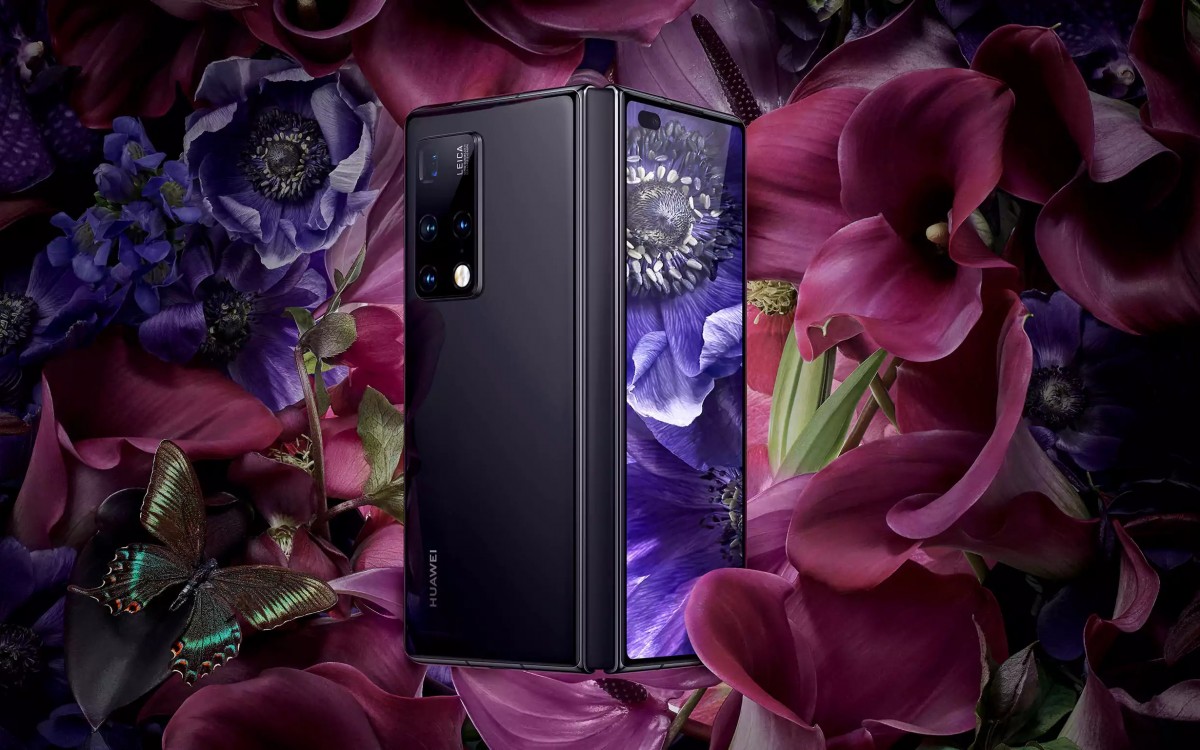 Huawei Mate X2 4G
The Huawei Mate V (using the letter V which looks like a folded phone) will be powered by a Kirin 9000 chipset, which is hardly a surprise - it is the latest and most powerful SoC by HiSilicon, Huawei's in-house chip division.
What we don't know is what kind of mobile networks it would support since the Mate X2 is currently available both in LTE-only and 5G variants.
We hope Huawei will give us a sneak peek of this new phone at the October 21 event, and it would be a great accomplishment to see the final product being launched. Although seeing how it's the first we hear of such phone we probably have more waiting to do.
Tell me another way you can have just 600ppi with a 4K screen, if you want do you know what ppi is? And of course, from 600 to 700ppi there is also a big difference, but in your case you need to go to the psychiatrist, they explain things to you seve...
D
You don't need 9 inch for that. Sony 1iii, I have it and seeing the same video on my S21ultra from 2160p too 1440p is a difference can bee seen, when you zoom in . It's like fake optical zoom you get in all phones accept the Nokia pureview ...
D
It was in our Q3 Foldable Report…
ADVERTISEMENTS