Huawei Mate V flip phone arrives on December 23 alongside other products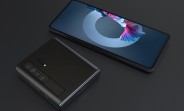 Huawei's flip phone has been in the rumor mill for a while now but little is known about the device except that it will adopt a new improved hinge design. Now we can add a couple of significant details - its launch date and the fact that it have a special heat pipe designed for foldable smartphones.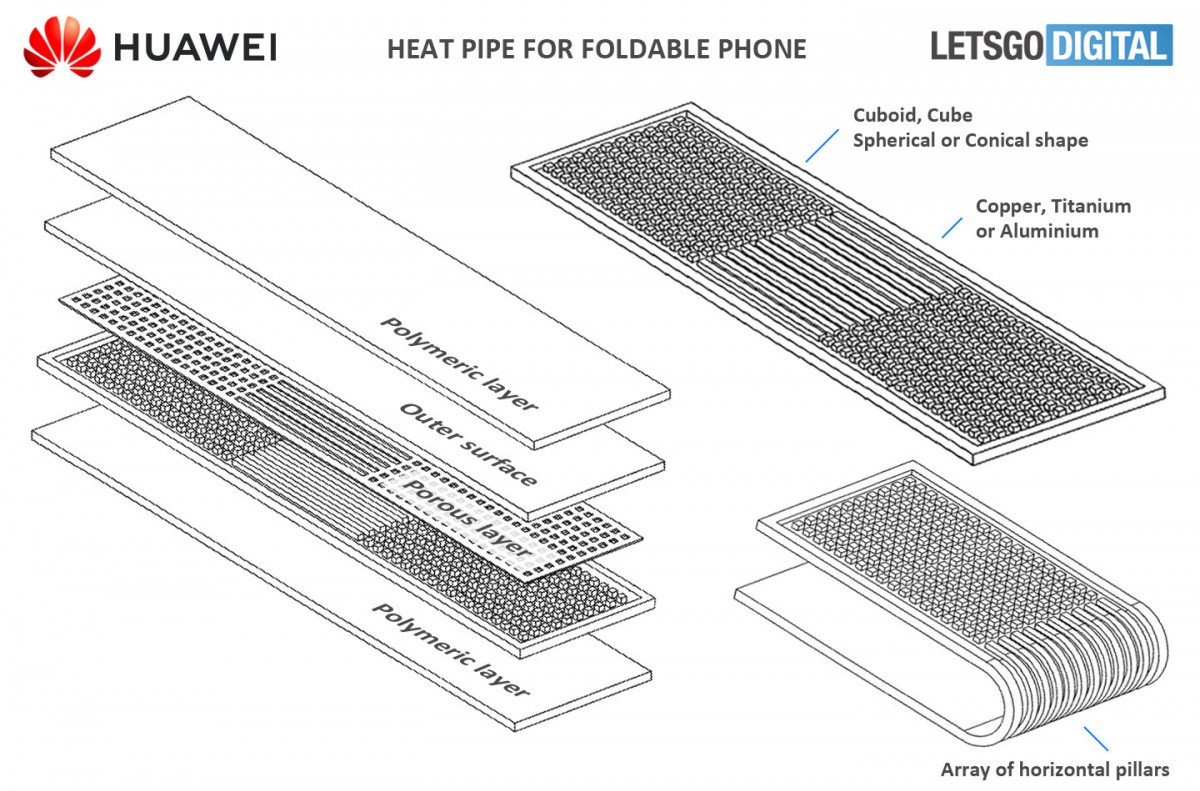 That last bit isn't entirely confirmed, though, as the report is based on a patent filed back in 2020, so it's not certain that it was meant for the what we know at this point as Huawei Mate V. But the timing does make sense so we wouldn't be surprsied if it was.
The pipe would span across the whole device and the unique bit is that it's flexible.
Now as to when the device will launch, a Weibo tipster says it's coming on December 23. The Mate V will be the star of the ucoming event, but but other devices will tag along - TVs, laptops, and a Fit Mini smart band.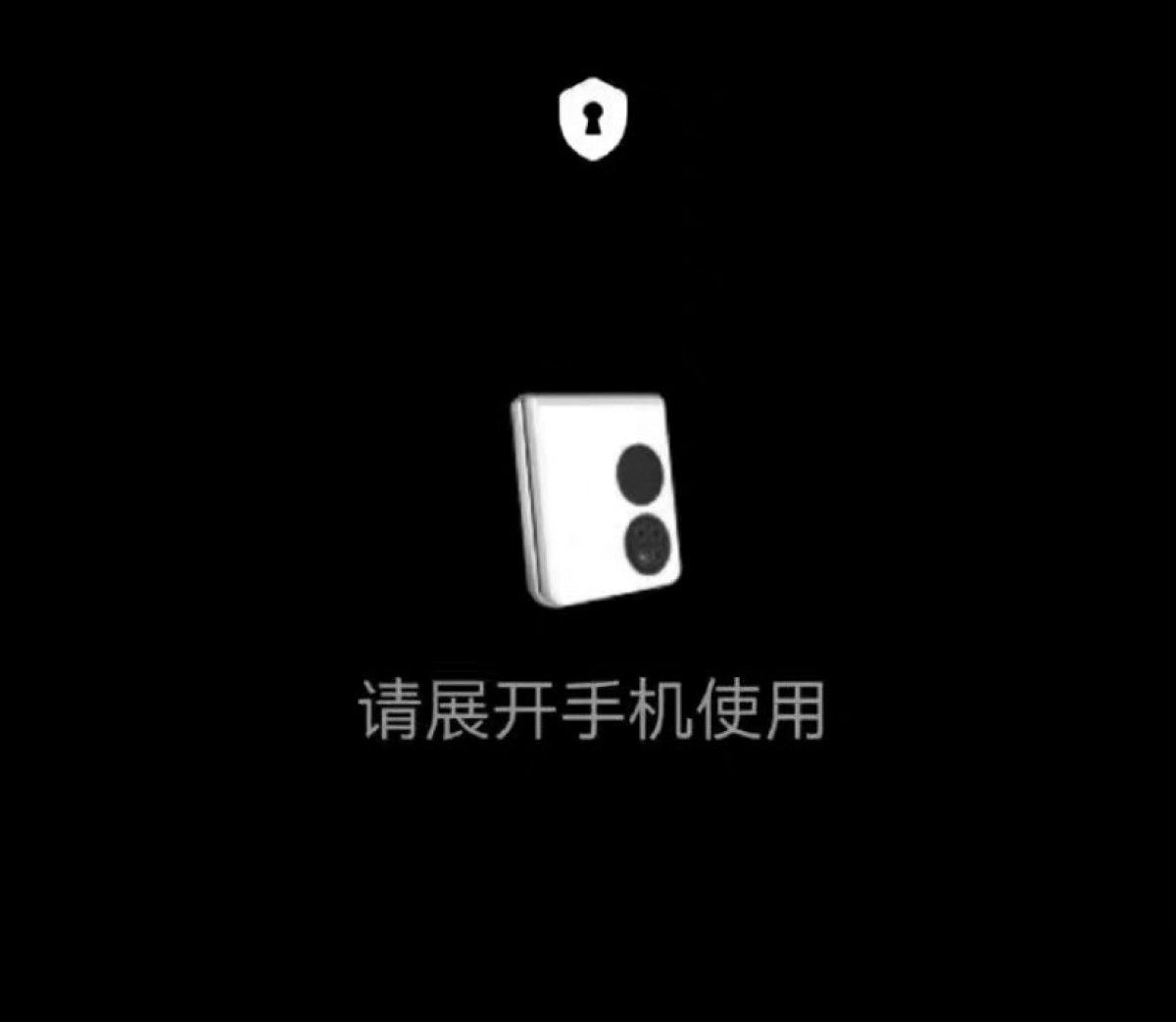 The Mate V's launch date theory is further backed by a leaked teaser from Huawei with what appears to be a closed flip phone and promises a late December announcement.
I'm pretty sure that this phone will never be released in the global market, it will probably be China only, and because Huawei is a really valued brand in China this phone will probably still be successful In China GMS doesn't really mat...
ADVERTISEMENTS