Huawei Mate X coming in November, a follow-up is already in the works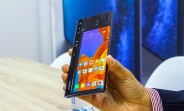 During a press event in Shenzhen, Huawei discussed the future of the Mate X and we have some good news and some bad ones. The foldable phone's release date has been pushed back from September to November and the phone will have a slightly tweaked design.
There are still some challenges to overcome, so Huawei is taking it slowly to ensure a smooth launch in November. Some of the refinements include an altered Falcon hinge and a slimmer power button.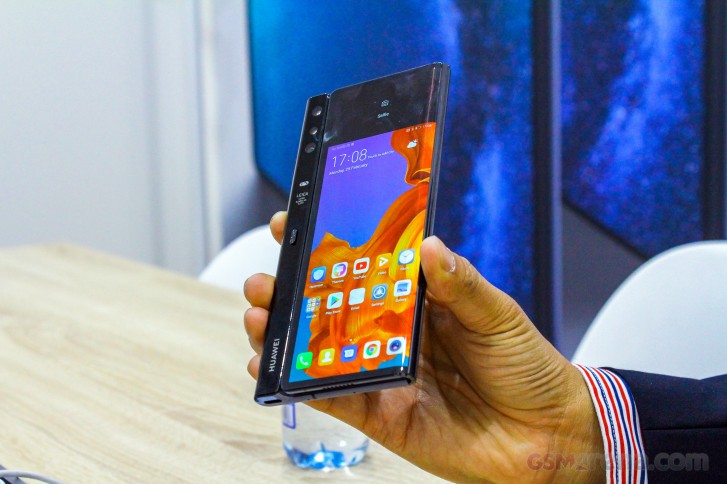 The good news is Huawei also shared its plans for a successor, which is due to come out as early as next year. It will have more screens by swapping out the metal back with a glass one and fitting more usable area there.
So while most markets probably won't get a Mate X in time for the holidays, next year should see the foldable phone race properly heat up.
S
That is just a normal Night Mode. Pretty much every phone on that era has it. P20 Pro brings a new type of Night Mode (which every company now follows, including Samsung Bright Sight). For that i leave you to research about it yourself.
D
Simple things are alwaqys better than complex ones.
ADVERTISEMENT