iFixit completed a full teardown of the the Huawei Mate Xs. The second generation foldable device with outwards folding display unsurprisingly proved very hard to take apart.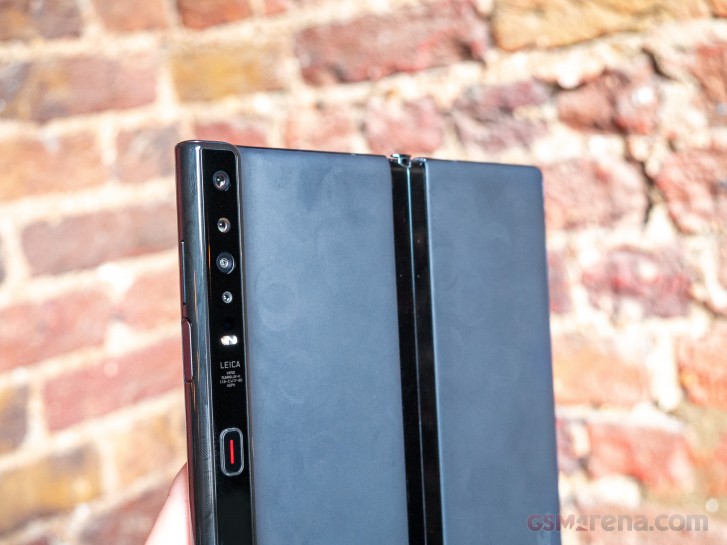 The phone itself is super complicated and it's hard to repair. iFixit says that the batteries (the battery is split in two) are the most difficult part since they are glued and hard to remove.
On the other hand, the display assembly is a big improvement over the original Mate X and looks more durable in the long run. The new design provides better protection against dust and the disassembly specialists rate it higher than than Samsung's solution with the Fold.
The repairability score is just 2 points out of 10, which is still better than Motorola's Razr 2019 foldable, but still means that you'd be better off taking the phone to a service center if you were to damage it.
?
the take away from the video is it is more durable than the Samsung fold
L
Unsurprisingly it still sucks. Huawei biggest fail. Just stick to P series, please.
Lol the razr is terrible
ADVERTISEMENTS