The mobile realm is definitely a hard environment to survive in, but despite the fierce competition, the market is still expanding rapidly. The situation is direr on the PC front. Due to a complex combination of trends, mobile devices being a bigger part of the overall mix, shares for the more traditional part of the industry are shrinking and only the strongest, fittest and most versatile are posed to survive.
This is why it is particularly strange to see new players trying to make their way into the realm. The latest such rumor however, says that Huawei might be making the unlikely move.
While the tech giant is far from a complete stranger to PC tech, its involvement has pertained mostly to network solutions and primarily on the enterprise side. Industry sources now claim that the OEM is planning to try its hand at a consumer PC. Most of the speculation stem from a recently filed trademark claim for the "MateBook" moniker.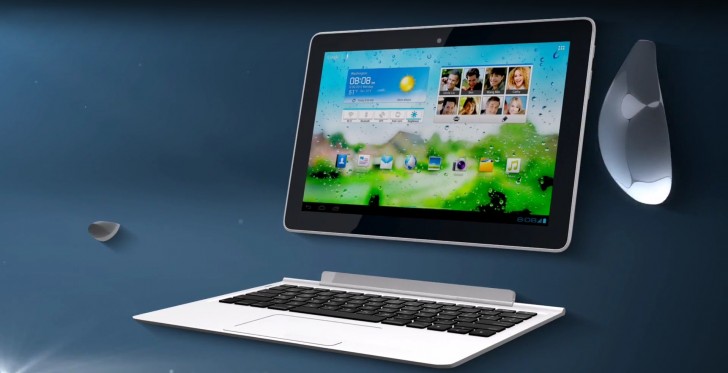 Not much else is known about the alleged venture, but some have speculated that the device or perhaps even family line may use an Intel processor and employ the 2-in-1 form factor. This would, effectively, pit it up against established competitors, such as the Microsoft Surface. Of course, the name could just as easily be attributed to a standard laptop product, with a less than subtle reference to Apple's legendary MacBook series.
Currently, we can't really say how much truth this rumor holds, but it is worth noting that Xiaomi – another major Chinese OEM that has been on the rise lately has been involved in a similar laptop affair for well over a year now and an actual product is yet to materialize. We'll just let you be the judge, so be sure share your opinion in the comment section below.
D
That's a very good news. I personally think that the current PC market, especially ultrabooks are very overpriced for what they are and perhaps those kind of companies will bring the prices down on the premium offerings from other OEMs. Corporate com...
D
I've been a Huawei fan since I bought one of their tablets a few months back. This is welcome news and I hope it pushes through.