One of the devices from Huawei's MediaPad T3 lineup is now available in the US. The device in question is the MediaPad T3 7.0 and it's sold at Walmart. The retailer is offering the tablet for $89.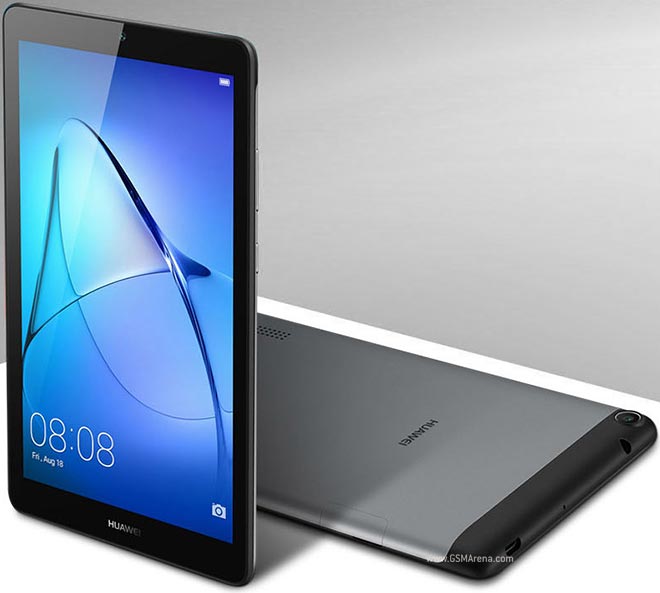 What's, however, worth mentioning is that you can't order the tablet online currently. The device's listing on Walmart's website says: "This item is only sold at a Walmart store."
There's currently no information on when the device will be available online as well as if and when other retailers will carry it. Also not known is when other tablets in the lineup will be available in the country.
D
These specs are a throwback to low-end tablets in 2011-12.
B
Where's the iPad 9.7 review?