Huawei might be working on a game console, but will launch a gaming laptop first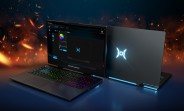 Rumor has it that Huawei has plans to enter the gaming hardware market. It will start small with a gaming laptop. It was already on its way to do that with the Honor Hunter V700, but then the geopolitical situation led to Honor (phones, laptops and all) being sold off. The Huawei gaming laptop is expected this year.
The follow-up will be much more interesting – a gaming console to rival the Sony PlayStation and Microsoft Xbox. However, there are no details about what kind of platform this will be. From the comparison to the high-end consoles, it seems likely that this will not be an ARM-based console like the Nintendo Switch, but something beefier instead.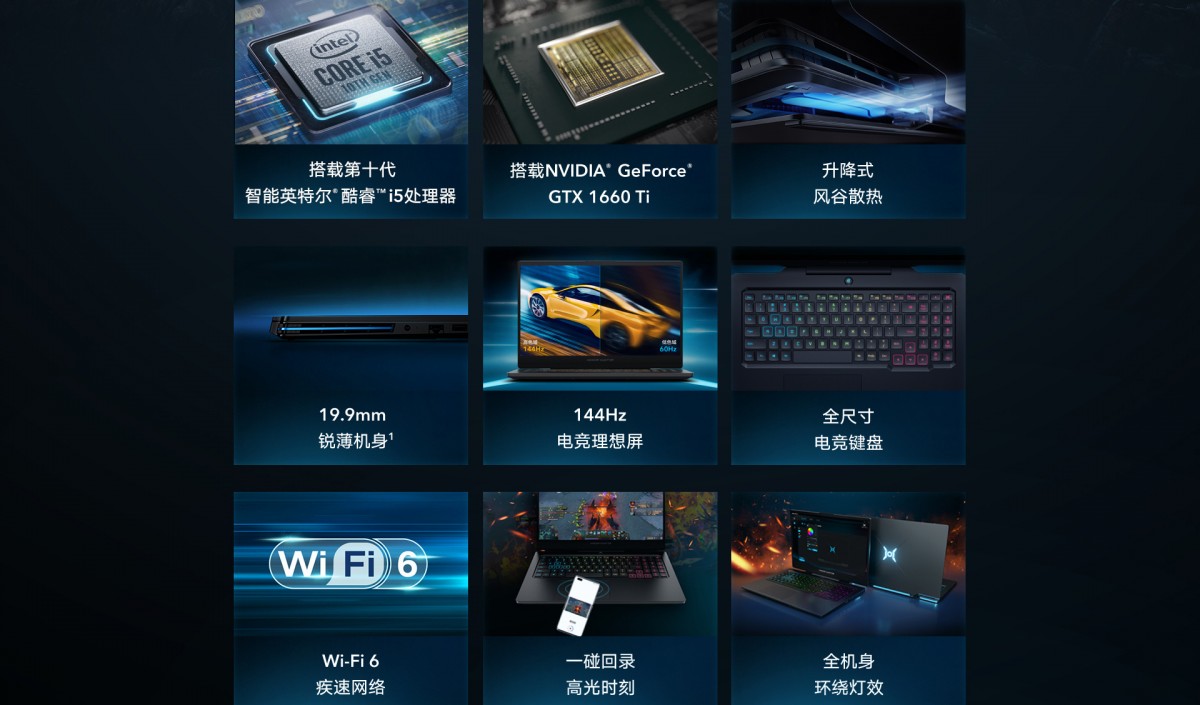 Specs for the Honor Hunter V700 gaming laptop
AMD formed a joint venture with Chinese partners a few years ago to produce Zen-based CPUs. Perhaps an APU similar to that in the current PlayStation and Xbox is not out of the question. But that is not a given – Huawei might want to try something with its own silicon designs.
Like the HiSilicon Kunpeng 920 chip based on the ARM instruction set. It was featured in the MateStation B515 computer alongside the AMD Radeon 430 GPU. Swap in a beefier Radeon and you have a solid base for a console. But what software will it run?
Last year, Huawei launched the GameCenter, a gaming hub built on top of Huawei Media Services for Android. This January it had a spat with Tencent Games and removed all Tencent-published titles from its store. Still, the GameCenter has plenty of Android games ready to be played.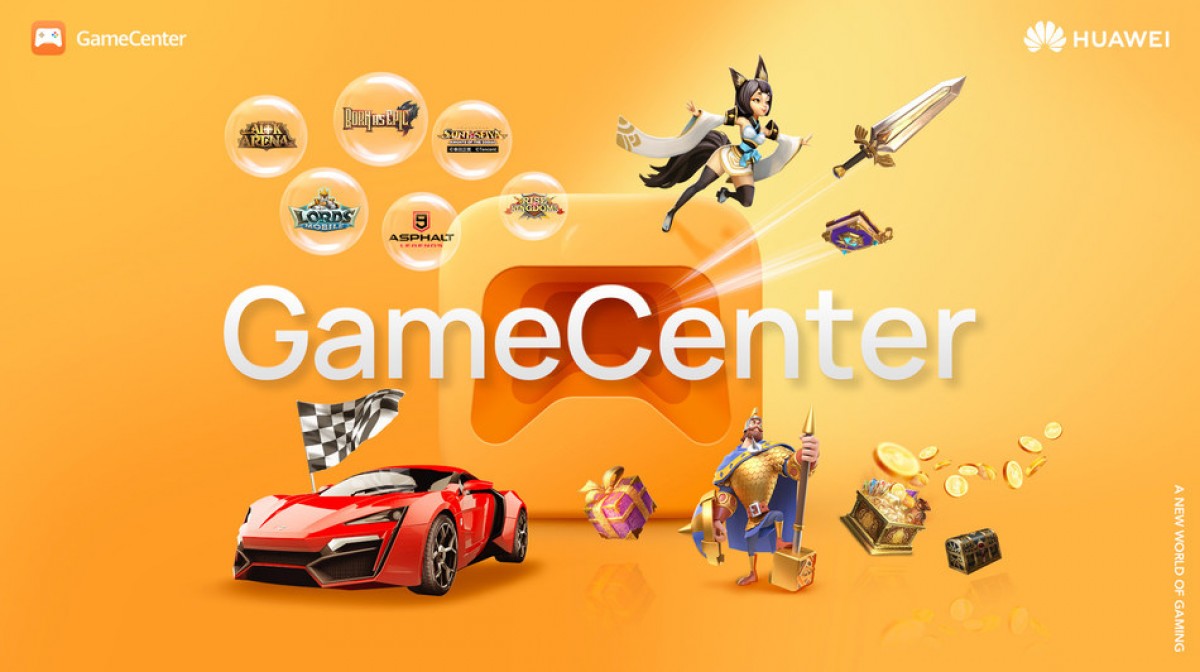 With consoles the most important thing is always the content and not than the hardware, so having a bunch of Android games ready for launch day will be great. The other option would be a Linux-based OS, but then Huawei will have to build a game catalog from the ground up.
This won't be Huawei's first console, by the way, but we do hope it's better than the Tron console – a Tegra 4 powered, Android 4.2 Jelly Bean based console from 2014 that few people even remember.
i
Wow, so they complain about been banned by non Chinese countries, but they they ban Tencent from their appstore over a spat?
?
Lemme guess,, they cwnt
ADVERTISEMENTS