Huawei Nexus 6P and its 12.3MP camera get an impressive DxOMark score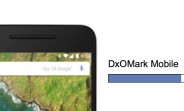 DxOMark Mobile has put the camera of the freshly announced Huawei Nexus 6P through the rigors of its photography test. Despite being a pre-release product sample, the latest Nexus phablet achieved the impressive score of 84, which puts it only behind Samsung Galaxy S6 edge and its 86 points in the current DxOMark rankings.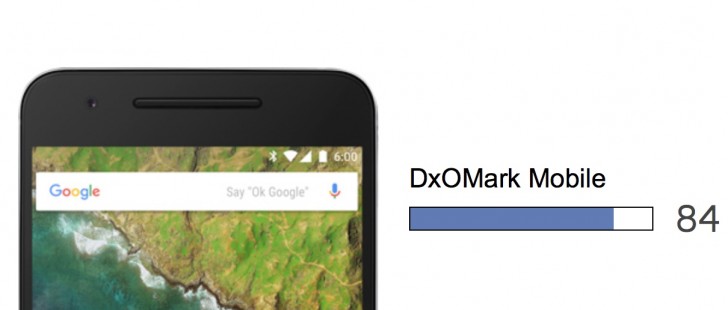 As you have probably heard by now, Nexus 6P sports 12.3MP camera with 1.55µm pixels, f/2.0 aperture, 4K video capture, and dual-LED flash. The sensor is 1/2.3" in size.
In the still photography section of the test, the Nexus 6P came out with a stellar 86 points thanks to impressive image details, and fast and accurate autofocus in all conditions. Still images came out well exposed and with good white balance. The camera flash also behaved well when utilized.
Poorly behaving, self-activated HDR+ mode in low light situations and blown out highlights in scenes with high dynamics prevented the Nexus 6P from doing even better in the test. Another niggle is the camera's ability to take photos before locking in focus when triggered.
The Nexus 6P was not as convincing in the video section of the test. The phablet achieved a score of 79 due to poor refocus and stabilization, and lost details and color shading in low light conditions.
The score of the Nexus 6P is a massive improvement over the 79 points achieved by the handset's predecessor, Motorola Nexus 6. LG Nexus 5X is yet to be tested, though we can reasonably expect it to perform in similar fashion.
D
Nope, dxomark does not take mpx count into count when testing ;-)
?
If detail is same or little better than iphone 6 and they up the Mp then the came is better than iPhone 6.
?
Oh here it is: http://www.dxomark.com/Mobiles/Sony-Xperia-Z5-Mobile-review-Best-mobile-photo-video-scores-to-date :-P