Following reports of Honor's imminent sale, parent company Huawei has made the news official. With US restrictions severely limiting Huawei's telecom consumer and commercial businesses, the company had to resort to selling off its secondary smartphone brand: Honor (known as "Glory" before translating).
At a difficult time when industrial technology elements are unsustainable and consumer businesses are under tremendous pressure, in order to allow Honor channels and suppliers to continue, Huawei Investment Holding Co., Ltd. decided to sell the entire Honor business assets. The purchaser is Shenzhen Zhixin New Information Technology.
Honor's new owner is Shenzhen Zhixin New Information Technology Co., Ltd. And it has signed an agreement with Huawei Investment Holdings Co., Ltd. to fully acquire the Honor smartphone business. The agreement states that the acquisition will protect the interests of consumers, channels, suppliers, partners, and employees. Changes in ownership should not affect the direction of Honor's development, and Honor's senior management will remain on board.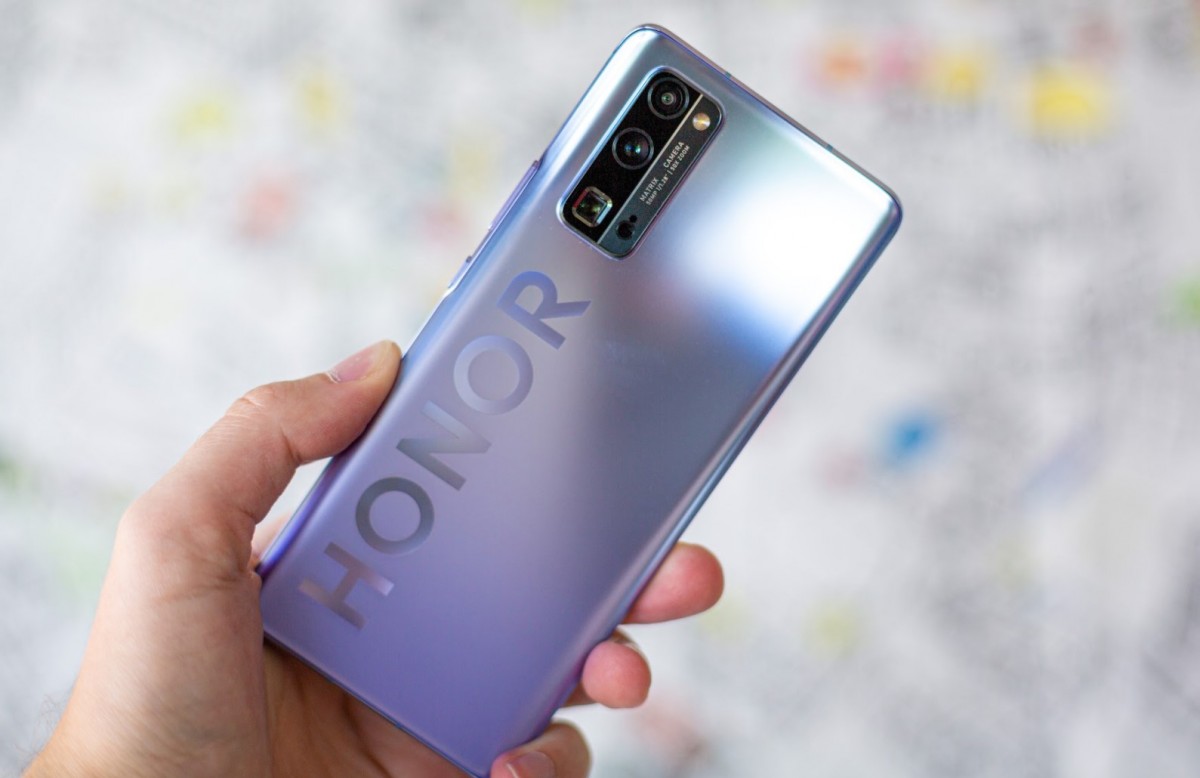 The purchasing company was established by a consortium (a group of investing partners and businesses) of more than 30 agents and distributors. 'New Honor' will oversee resources, branding, production, distribution, services, operations, and executive decisions. Huawei will no longer hold any share in Honor, nor will it be a part of the company's executive board any longer.
Under the Trump Administration, the US accused the telecom company of posing a threat to national security and banned American companies from doing business with Huawei. This hindered both Huawei and Honor from using any American components. Qualcomm would not be allowed to sell chipsets to Huawei (though this has recently changed), while Google revoked both Huawei and Honor's license to use Google's suite of apps – this severely hindered Huawei and Honor sales in western markets in recent years.
D
How you can download those Google Services if not available from Google Playstore? I'm not talking about 3rd party apps here.
N
Still. There are other Google services that's not related to the Google Play Store, like YouTube for example.
ADVERTISEMENTS