It is hard to say whether today's Xiaomi phablets pushed Huawei's hand to remind prospective buyers of the upcoming Mate 9, but the company released its first teaser of the device ahead of its November 3 launch.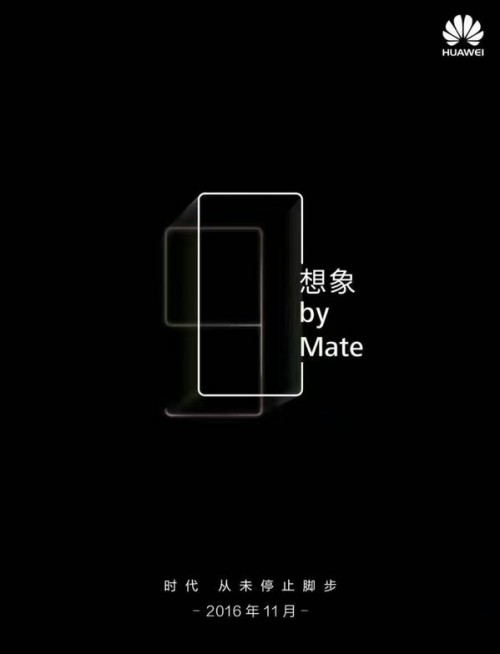 By some accounts the Mate 9 will be an extremely pricey device. Thanks to a recent Twitter leak, we already have some idea of the handset's design too. However, specs are still mostly based on guesswork.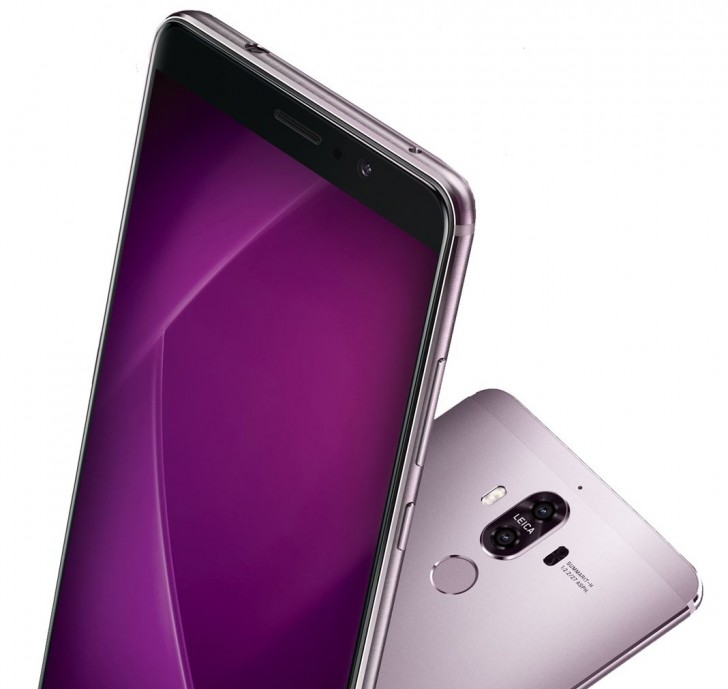 It appears the Mate 9 will come in two main varieties. The top-tier Pro is said to feature a 5.9-inch, curved QHD display. This might be the biggest differentiating factor between it and its basic sibling, equipped with a regular flat, FullHD display. Other alleged specs include a Kirin 960 chipset, 4GB or 6GB of RAM, plus 64GB, 128GB or 256GB of storage. Another suggested feature is a dual-camera setup, featuring 4X optical zoom. We are not exactly sure how Huawei and Leica will pull it off, considering the size constraints, but there are still possible solutions out there to get excited about.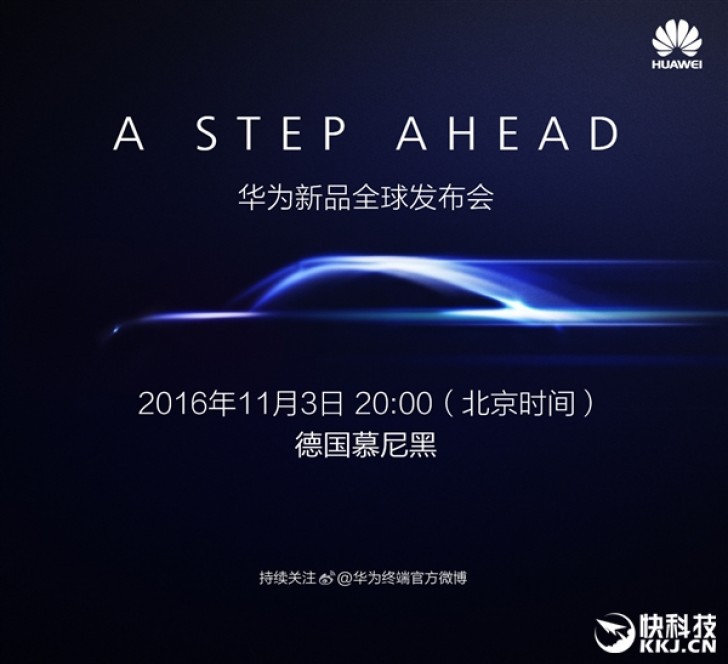 D
if you complain about the OS you can just apply a skin and a launcher, so that won't be a problem if you want to switch
S
i m the user of samsung, but now a days using huwaei and its not bad at all, on thing more there is difference b/w OS and IOS with Huawei, all they have excellent technology in its mobile, not good in operating system . . .
ADVERTISEMENTS