Huawei P10 Plus is up for pre-order in the UK priced at £679.99, P10 going for £569.99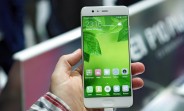 Pre-orders for Huawei's P10 started in the UK at Vodafone last week, and today it's time for its bigger sibling, the P10 Plus, to receive the same treatment. This time around it's Carphone Warehouse starting pre-orders, with two color options on offer for the moment: black and gold. The former will ship by April 5, while for the latter you'll need to wait until April 26. Whichever you choose, you're getting 128GB of internal storage and 6GB of RAM.
The phone is priced at £679.99 if you want to purchase it in SIM-free and unlocked form. Alternatively, you can grab one with a two-year plan that costs at least £55.99 per month, in which case you only need to shell out £19.99 upfront. That contract is with EE and offers 20GB of 4G data along with unlimited minutes and texts, as well as 500MB for roaming.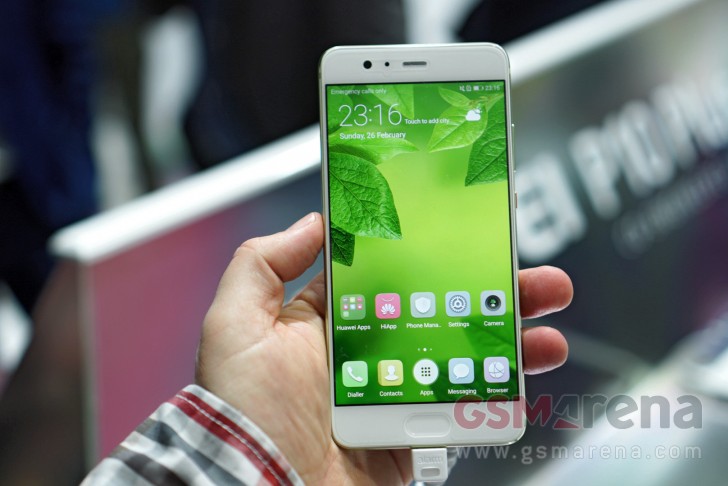 There are many other options, however, some from O2 and Vodafone as well. So make sure you go through the whole list before you choose what works best for you.
Carphone Warehouse is also taking pre-orders for the smaller P10, charging you £569.99 in SIM-free form for the 64GB model, which it has up for grabs in black and gold. Both colors are shipping by March 31. If you want to get it with a contract, the cheapest plan that nets you the device for free costs £40.99, is at EE, and gives you 5GB of 4G data each month, 500MB for roaming, and unlimited minutes and texts.
Thanks for the tip, Laur!
D
Well this is wildly optimistic from Huawei. You need something special if you want to price yourself at Samsung and Apple's level and the P10 just doesn't do it for me. This is going to either fail or fall in price like a stone and maybe still ...
N
xiaomi looking like huawei is better huawei looking like xiaomi model which on his part tryed copied iphone7 :D this is p10/plus front view
M
why don't you say xiaomi looks like huawei phone ?