Earlier on, a Huawei exec said that the P11 will "probably" be announced at the MWC. It seems that those plans are solidifying as representatives at an event in Germany confirmed that the new flagship will be unveiled in Q1 2018.
There are plenty of speculations about the Huawei P11. Some that we half way believe, like the three camera setup, and others that we hope are not true (notches are not a good thing).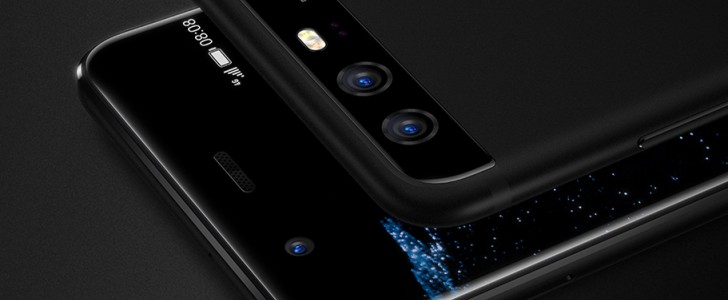 Huawei P10
Anyway, the Huawei P10 was announced in February at the MWC and went on sale the following month. We're probably looking at the same time frame for the P11 next year.
D
Looking forward for this phone. I have a Huawei Mate 10 and my bro a P10. We loved our Huawei... much better in most aspect as compared to certain Korean brands... Hope the P11 shine like its predecessor.
A
Like the big screen and the big battery.
ADVERTISEMENTS