If the P20 Pro has three cameras, but the Huawei P20 has only two, which one gets dropped? The 40MP camera, the telephoto one or the black & white one? It turns out it's not going to be like that.
The non-Pro model will simply go back to the battle-tested camera setup of the Mate10 – a 12MP color sensor and a 20MP b&w sensor. The camera will still offer a zooming feature, though at only 2x, it's not as impressive as Pro's 5x hybrid zoom.

The P20 camera will still record 960fps videos at 720p resolution, according to detailed info from WinFuture. And it will keep the 24MP selfie camera from the Pro model. This selfie cam will use Kirin 970's NPU for "Light Fusion" - an AI-powered way to brighten up the image.

Anyway, this model will have a 5.8" LCD screen. The aspect ratio is an odd 18.7:9 with a notch for the selfie cam and assorted gadgetry.
The chipset will be paired with 4GB of RAM (2GB less than the Pro) and 128GB of UFS storage. The expected price for the Huawei P20 is €680, a good discount on the €900 Pro model.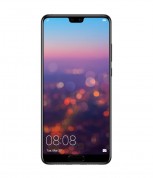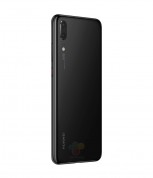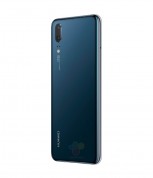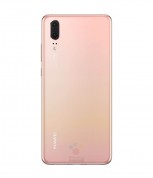 Huawei P20 will be available in Black, Blue and Pink (sorry, no Twilight)
The P20 will measure 7.65mm thick and weight 165g. It will have a 3,400mAh battery with SuperCharge (22.5W) over USB-C. And no, no headphone jack. And no IP67 rating this time around.
Source (in German)
N
That's because literally no other reviewers are doing the camera comparison between S9 and Mate 10 Pro.
?
Wow..just one source link made you think the Mate 10 Pro camera is better than S9+? Wow.
g
what a waste of resource for owning S7 edge and S8+ and now S9+. You can say all you want about better this and that. but from an S8+ to S9+ seriously? that's like changing from a 2017 civic to a 2018 civic.