Huawei P20 Pro becomes the company's best-selling phone in Western Europe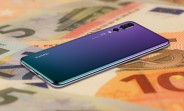 The Huawei P20 Pro broke the company's sales records in Western Europe. The phone along with its Huawei P20 sibling were already proven successful in China when they sold $15 million worth of phones in 10 seconds.
Back to Europe, the P20 Pro launched a month ago (on March 27) and since then it has surpassed the Huawei P10 Plus (the previous record holder), outselling it by a whopping 316%. Most of those sales are coming from the UK, France and Germany.
The first triple camera phone has piqued people's interest in other regions as well - "Huawei P20" is one of the hottest queries in Germany, Spain and Italy (according to Google Trends).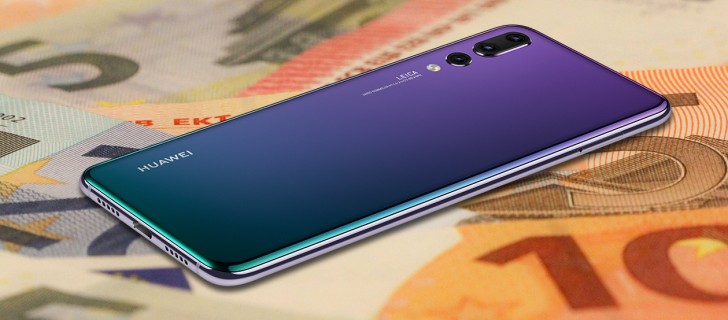 In a few days (on May 3), the Huawei P20 Pro and P20 Lite will launch in India exclusively on Amazon. The Pro model will cost INR 65,000.
"As u can see, only P20 pro preserve strong lights area almost like DSLR." For such small sensor can't take picture like DSLR, DSLR don't oversaturated the color or AI the weirdest color algorithm, DSLR have two step shutter to do "prefocus" but do...
V
Very strange, this phone is nothing special, but I guess people like anything what it is different when competition, guess three cameras can make a sell, even it is useless as usual from gimmicky Huawei
ADVERTISEMENTS