Huawei P30 and P30 Pro earn Best Smartphone 2019 award at MWC Shanghai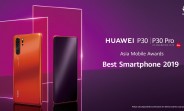 The Huawei P30 and P30 Pro have claimed the Asia Mobile Awards for best phones of 2019. The accolade is awarded by a panel of journalists, market analysts and influencers based on several categories which take into account design, performance and user experience.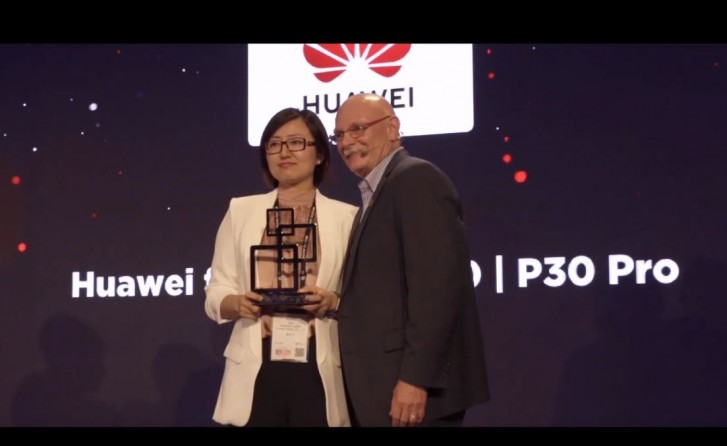 The P30 Pro brought forth a new era in mobile photography with its quad-camera setup featuring the 10x Hybrid Zoom periscope and innovative RYYB sensor. Sales for the P30 series were also quite impressive as they hit the 10 million mark in just under three months.
B
#RoadsToABetterFeature 💪 #Huawei♥️ #ThankYouHuawei🙏 #HuaweiP30Pro 😘
S
I love the phones but hate the fact that their camera can't do 16:9 photos :( Why they have not implemented this basic resolution I dunno. In XXI everybody watches photos on PC/TV screens and bearly anybodey prints it....
ADVERTISEMENTS