A triple camera on the back
The Huawei P30 Lite has a triple camera on its back - the main 48MP PDAF f/1.8 snapper is joined by an 8MP fixed-focus, f/2.4 ultra-wide, and a 2MP, fixed-focus, f/2.4 depth sensor. There is also a single LED flash around.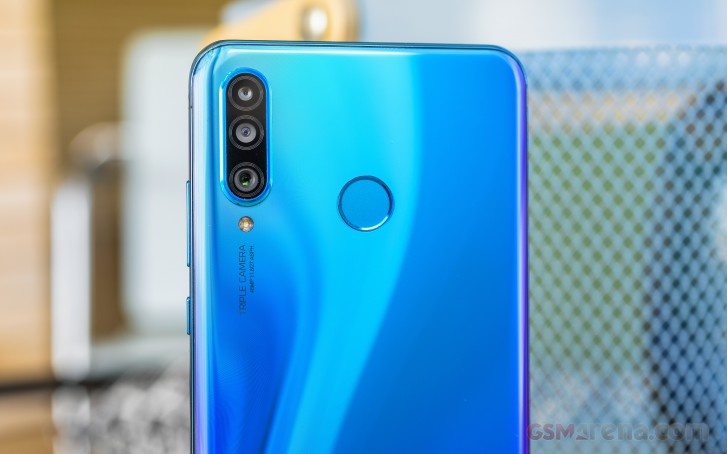 The main camera uses a 48MP sensor, probably a Sony IMX 586 or similar, and has a quad-Bayer array for pixel binning. The resulting image is 12MP in resolution but with less noise. You can shoot in full 48MP though and under the right circumstances, you can even get that image in native resolution. But more on that - in a bit.
Huawei's AI is available, and it can be turned quickly on or off via a toggle on the viewfinder. It will recognize 22 categories of scenes and adjust image parameters accordingly, though the real-life effect, as a general rule, is pumped up contrast and boosted colors.
There is also Huawei's Night mode - it will produce usable pictures, even if it has its limitations. It creates pseudo long exposures by stacking multiple frames gathering light along the way. We're talking six-second-long hand-held exposures which would otherwise result in a blurry mess. Those are not always keepers and you still need to have a reasonably steady hand, but you'll be getting usable photos in situations you'd otherwise get none. The mode also does a remarkable job of retaining color where others would lose saturation.
Other than that, the camera app would be familiar to anyone who's picked up a recent Huawei smartphone, which means it's messy and scattered as usual. Pro mode is available via the mode selector and there you can adjust the parameters yourself - ISO (50 to 3200), shutter speed (1/4000s to 30s), exposure compensation (-4 to +4EV in 1/3 stop increments), and white balance (presets and light temperature).
Ever since artificially defocused backgrounds became all the rage, Huawei phones have been offering both a Portrait mode and an Aperture mode. In Aperture, you can choose the simulated aperture in the range from f/0.95 to f/16. Post shot, you can change the aperture and the focus point within the Gallery.
In Portrait mode you can enable and disable the background blur, you can change the simulated lighting, and you can also add some beautification on a scale from 0 to 10.
Image quality
The Huawei P30 Lite aims to be great when it comes to photo quality and we are not disappointed. We've observed consistent performance during the day with an impressive dynamic range, good colors, and excellent sharpness even if the default photos less contrasty than ideal. We can say for sure that the Quad Bayer technology works as advertised so you better stick to the 12MP mode - the level of detail is pretty flagship-grade.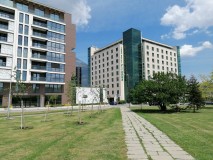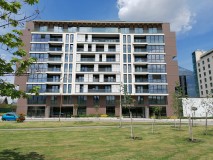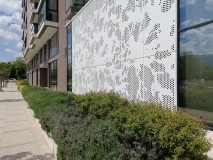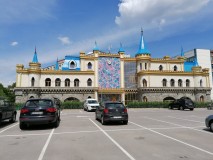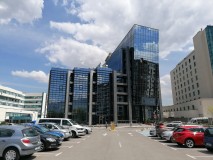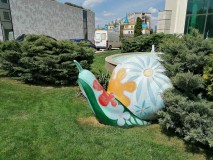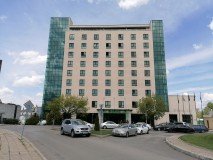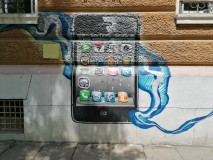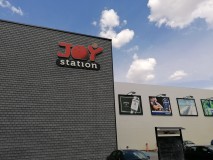 Huawei P30 Lite 12MP camera samples
Also, you might as well leave the AI on this time around as it doesn't ruin the photos as seen on some other Huawei devices before. If the colors on the regular photos are a bit duller for you (as they were to us), the AI will saturate them a bit, but not over the top.
The phone also offers a toggle for 2X zoomed shots, but the zoom is purely digital and ruined further by excessive sharpening.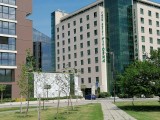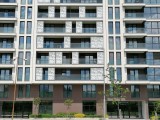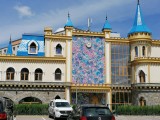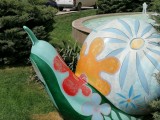 Huawei P30 Lite 12MP 2X zoom photos
Switching to the 48MP mode will result in softer looking and noisier photos - which is only expected, of course. This sensor is meant to be used for pixel binning in 12MP. However, if you insist on shooting in the full 48MP, you should arm yourself with patience as it takes longer to capture and save a photo in full resolution. The images are good and if you downscale them to 12MP manually, you will get a bit sharper photo with a minor improvement in areas with high-frequency details, but no major differences. But if you think this is still worthy of using the 48MP mode, let us stop you right there.
Since taking photos in this mode takes longer and requires a lot of the phone's processing power, you should wait a couple of seconds between each shot. And even if you do, this does not guarantee you the phone will save the native 48MP photo. A notification, a sudden movement that will change the viewfinder and engage the GPU more than expected, or hitting the shutter before the photo has been saved successfully (there is no indication when this happens), and you will get a digitally upscaled version of the 12MP photo instead of the full 48MP sensor readout. And it's not good at all. We were careful and 5 of our 9 test shots were saved this way.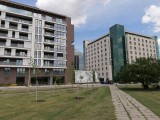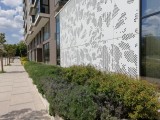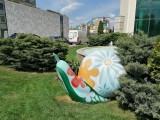 48MP native • 48MP native • 48MP native • 48MP digitally upscaled
The ultra-wide camera produces good 8MP images with applied distortion correction. Pixel level quality is far from great, and the dynamic range is not as excellent as on the regular photos, but the colors and contrast are excellent. Overall, those images should be enjoyed for what they are - exaggerated perspective shots on the cheap.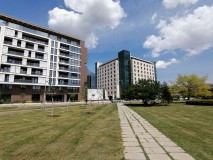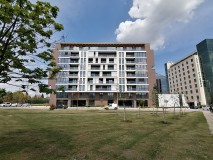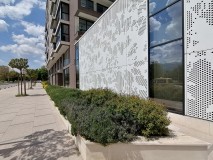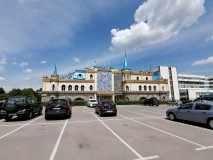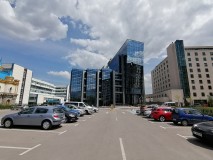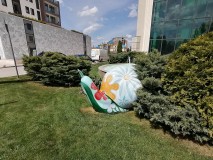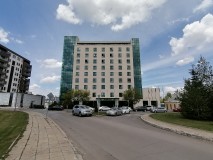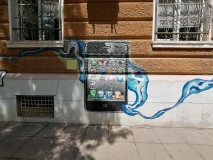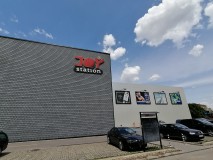 Huawei P30 Lite 8MP wide-angle samples
Moving on to low-light photo quality. The 12MP shots have good color saturation and exposure, even though highlights will get clipped. On closer inspection, the level of detail isn't as good and there is some noticeable noise left even after some noise reduction was applied. Those images are far from the best we've seen in the mid-range class but could do for the social networks once downscaled to, say, 5MP.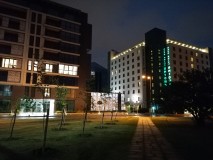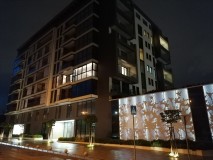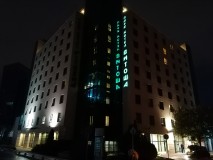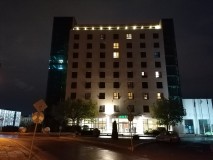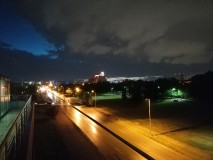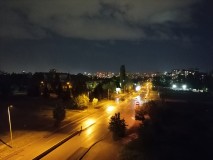 Huawei P30 Lite 12MP low-light photos
The Night Mode is available only on the regular camera and its pictures are great with enough detail, even exposure, tolerable noise levels, and accurate colors, though it also applies some excessive sharpening. It brings back detail in those clipped highlights we mentioned before. If you can keep the P30 Lite still enough for those 6-second shots, you can use this mode more often.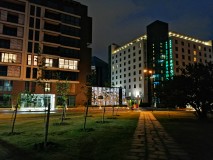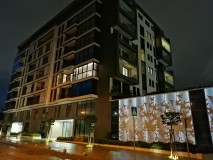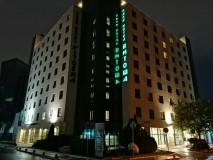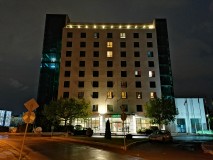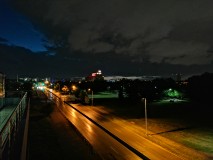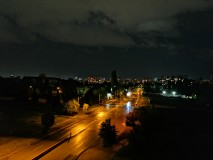 Huawei P30 Lite 12MP Night Mode photos
There is no Night Mode for the ultra-wide-angle camera. Sadly, because this camera needs all the help it can get as its regular low-light images are rather abysmal without any software enhancements.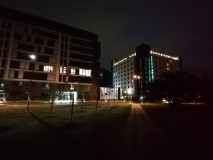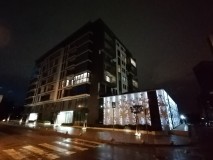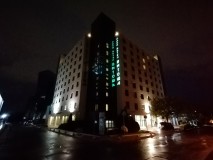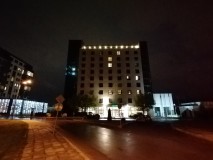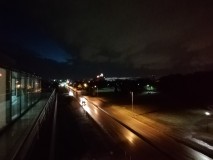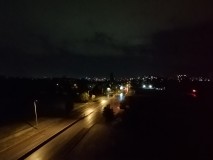 Huawei P30 Lite 8MP wide-angle low-light photos
Once you're done with the real world samples, head over to our Photo compare tool to see how the P30 Lite stacks up against other smartphones.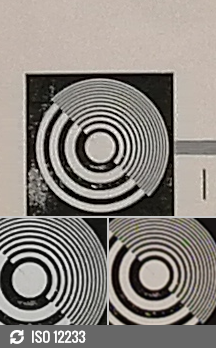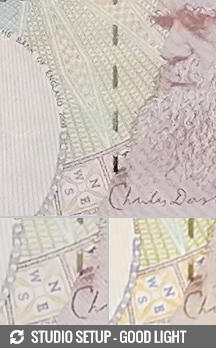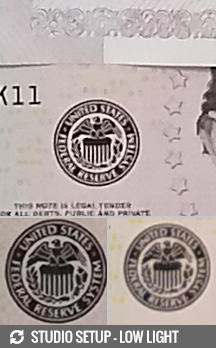 Huawei P30 Lite against the P20 Lite and the Redmi Note 7 in our Photo compare tool
Portraits
The Huawei P30 Lite has a standalone 2MP camera to help capture the scene depth information and should be producing some good portrait shots. Those are saved in 12MP and indeed they turned out impressive. The separation is excellent, there are no abrupt transitions, and the algorithm is smart enough not to get fooled by objects close to the face. Sure, the photos aren't perfect, but we've seen flagships do way worse and we really got more than we hoped for from a mid-ranger.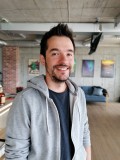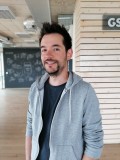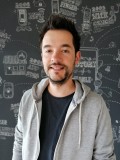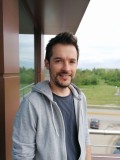 Huawei P30 Lite 12MP portraits
Portrait Lighting is available if that's your thing. It sure isn't ours.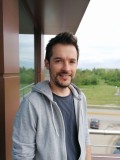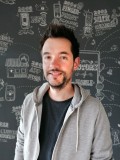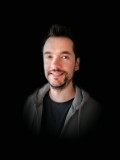 Huawei P30 Lite 12MP portraits with lighting effects
Selfies
The Huawei P30 Lite comes with a high-res 24MP selfie camera behind f/2.0 lens. The focus is fixed, as usual. If you get the distance right, and if there's plenty of light - you can get some detailed shots. Colors are spot on too.
If you are shooting with AI on, sometimes HDR will get triggered and it will boost the dynamic range, but the detail levels will drop significantly.
There's also a portrait mode. In fact, it's the mode the selfie camera defaults to when you switch from the main cam - a bit weird. You can turn the blur on and off, there's also beautification (a 0-10 setting). The subject separation is mostly hit and miss though, and we can't recommend this one.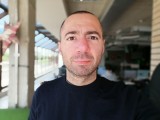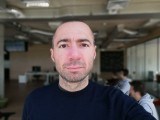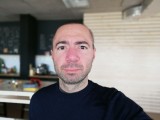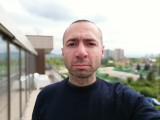 Huawei P30 Lite 24MP selfie portraits
Portrait Lighting is available for selfies, too, but you have to trust us on this - the photos are even more disappointing.
Video recording
The Huawei P30 Lite records video at up to 1080p resolution and it comes in the standard 30fps flavor, but also a smoother 60fps. Electronic stabilization is available in the 30fps mode and it's always-on.
Video is encoded using the h.264 codec by default with a toggle to switch to h.265 if you prefer. That said, the bit rates with h.264 are more in line with what you'd get with the more efficient h.265 from other phones - 1080p/30fps videos get around 11Mbps, while 1080p/60fps is treated to about 17Mbps. Audio is always stereo, recorded at 192kbps.
1080p/30fps footage is quite nice with good contrast, lively colors and impressive dynamic range, though the resolved detail is average at best. Opting for 60fps will give you even less detail.
You can also shoot 1080p@30fps clips with the ultra-wide-angle camera and while they lack in detail big time, they still come with nice colors, excellent contrast and dynamic range.
Here's a glimpse of how the P30 Lite compares to rivals in our Video compare tool. Head over there for the complete picture.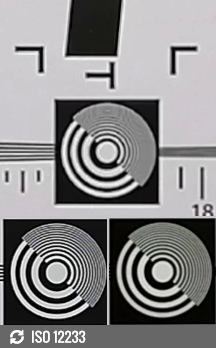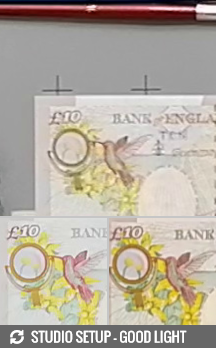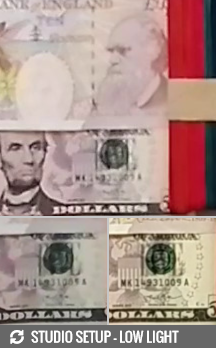 Huawei P30 Lite against the P20 Lite and the Redmi Note 7 in our Video compare tool