Camera
The cameras on the P30 Pro, especially the rear ones, are among its main selling points. We're happy to report that the hype is warranted. The P30 Pro is one of those rare devices that will never give you any anxiety regarding whether any shot would turn out well or not. And since the saying goes "the best camera is the one you have on you," that's great for peace of mind.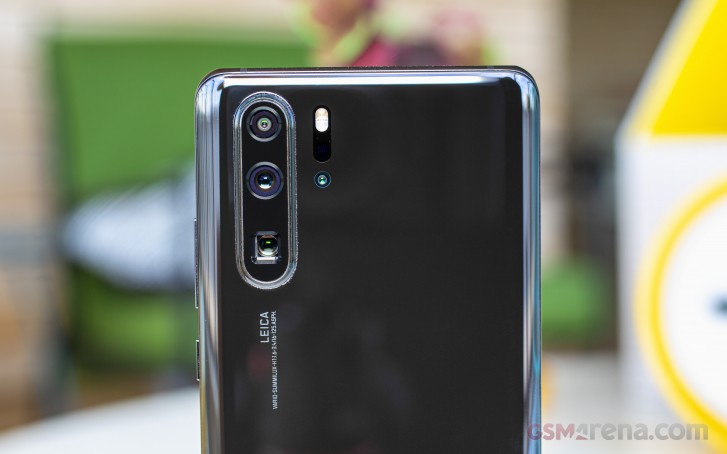 In fact, this phone produces some of the best images of any handset ever, and right now it's easily a Top 3 contender in the mobile space - exact placement depending, as usual, on what your particular priorities are in terms of processing. Huawei has toned town the disturbingly named Master AI to a point where now it's just plain useful unless you're an accuracy junkie. If not, you'll find that the 'enhancements' it adds to the sky and greenery, and such aren't comically overbearing anymore, just giving you an extra bit of 'pop.' Is that realistic? Of course not, but let's not get into the philosophical discussion of what's "best" - an image that isn't an accurate depiction of the scene your eyes saw, but actually improves upon the colors and contrast of that; or an image that is 100% accurate, which a lot of times means it's more 'boring' to look at.
With all this in mind, for all the shots we took for this long-term review Master AI has been on. Everything else was on the default settings because we want to recreate the use case that most people would employ most of the time when using a phone's camera.
The camera app's UI is surprisingly clean for the amount of stuff it packs, and if you've used any phone camera app recently, you'll instantly feel at home here too, with the same navigation concept between modes. On the bottom of the viewfinder (in landscape) or the right (in portrait), you can directly pick a lens to shoot with - 1x is the main one, Wide is, well, the ultrawide, and 5x is the optical zoom. You can also tap to zoom straight to 10x mode, where some software trickery is added on top of the zoom sensor, and this still results in usable shots most of the time, even if there's an obvious degradation in quality compared to the others. You can also use that area as a zoom slider, in which case you can go all the way up to an insane 50x, but even with OIS on both the main and zoom sensors, it turns out we don't have steady enough hands for that level of magnification. But if you're not like us, you can grab some shots that were previously not achievable on a smartphone. Sure, quality-wise, these will be reasonably usable at best, but the mere fact that you can shoot like this is an exciting development.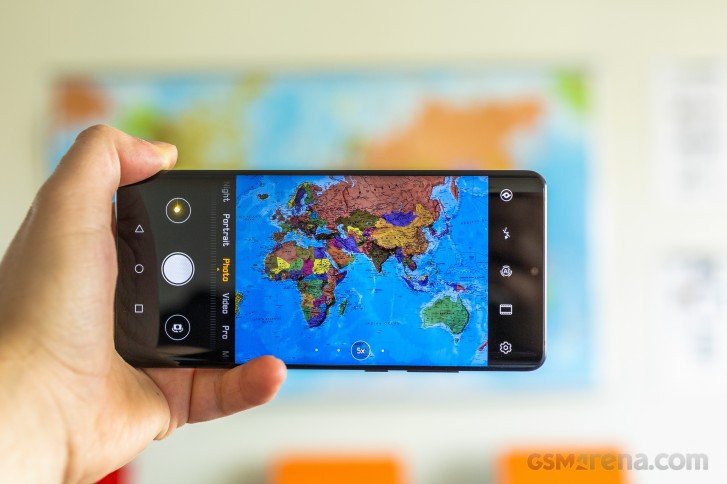 You can quickly enter the camera app by double-tapping the volume down key, and even set this so that a photo is instantly captured too if you want. The camera app itself has been bug-free and a joy to use overall. Our only very minor gripe is that going from portrait to landscape orientation isn't as smooth of a transition as we would've liked. On the other hand, switching sensors is very quick, which is excellent because some other phones don't handle this quite so well.
Camera samples
We don't usually resort to using superlatives, but the images the P30 Pro's main sensor produces are outstanding in all lighting conditions. At 10 MP though, they are lower-res than what has now become the industry-standard size of 12 MP, so perhaps that's something to keep in mind.
When there's plenty of ambient light around, it's tough to find any fault with the output of the P30 Pro's main camera. Detail levels are through the roof, dynamic range is exceptional, contrast is great, and color accuracy is good - in that while you may get some pop here and there, the shots don't look overprocessed. In real accuracy terms, that's not 100%, but when the camera processing can 'improve' upon real life to an extent without that being noticeable, we'll take it.
In lower light shots taken at night, with or without lamp posts around, the dynamic range remains great, colors are retained well, and noise is kept at bay. Of course, overall, the quality goes down compared to daytime shots, but that's logical given the limitations a small camera sensor has to work with. Still, the P30 Pro takes among the best night-time shots in the business.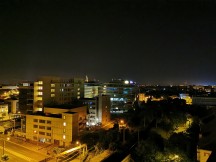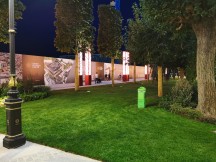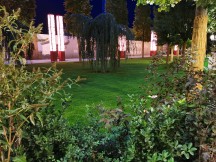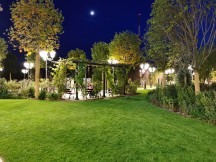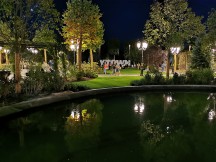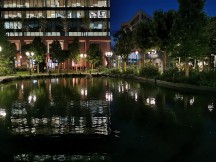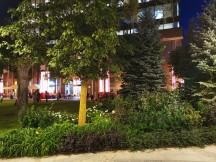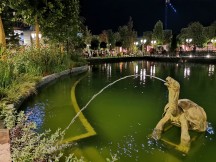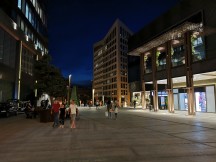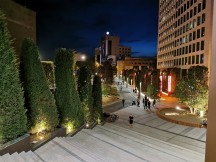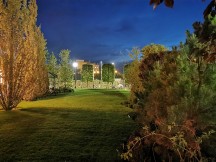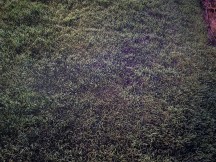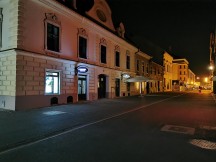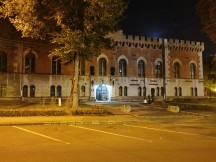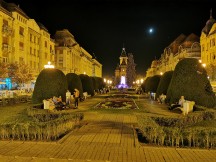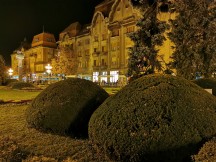 Nighttime samples from the main camera
Night Mode is impressive, making the night sky more visible and restoring some lost details in highlight and shadow areas, and overall brightening the shots ever so slightly. Interestingly, though, the Auto mode is so good even when the light goes down that you may find yourself needing to use Night Mode much less than with any of the P30 Pro's competitors. That's not through any fault of Night Mode itself - there's always a visible improvement when using it, but for those times where you can't sit still for a few seconds while it does its magic, it's good to know that you can just try a normal Auto snap, and it will probably end up very good too.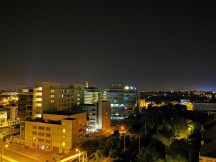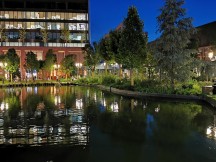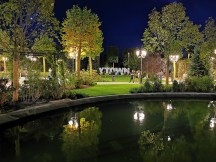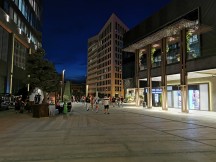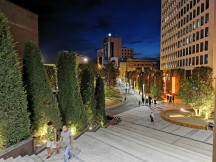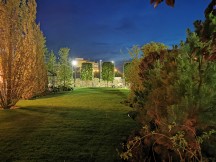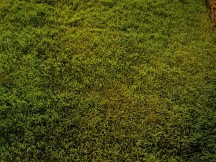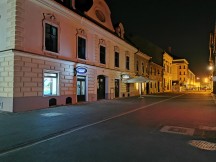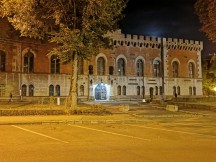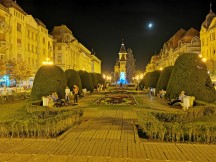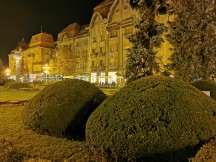 Night Mode samples from the main camera
Note that the camera app suggests Night Mode when it sees a very dark environment, and if you don't hit the X that comes with the suggestion on-screen, that's what will be employed. And handily, when you are shooting in Night Mode, you get a timer that tells you how long the capture is going to take. This is usually 5 to 6 seconds on the main sensor, slightly less if there's a lot of light around you.
The ultra-wide angle shooter is there to give you the possibility to fit more into your frame, and during the daytime, the shots come out quite close to what the main sensor can produce, quality-wise. There will be some object distortion at the edges, as that's a well-known side effect of using such a sensor with high depth-of-field. Still, the added flexibility that the presence of this sensor gives you in terms of framing is very welcome, and don't get us wrong - it's among the best ultrawide cams out there at the moment.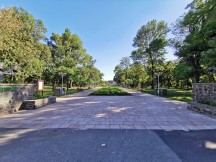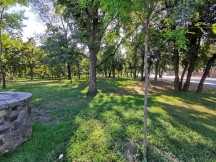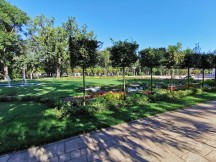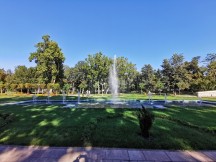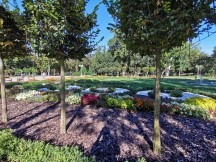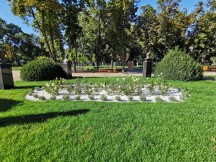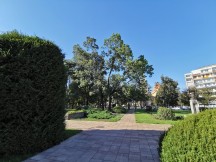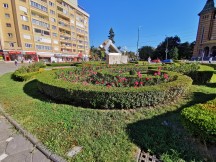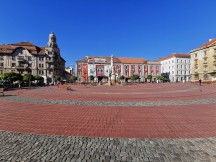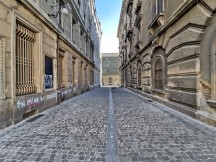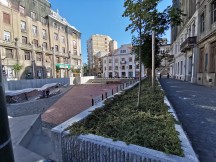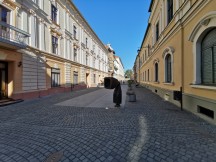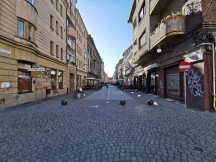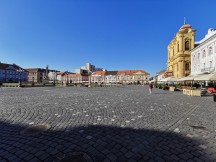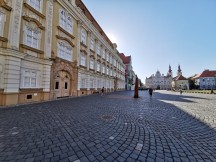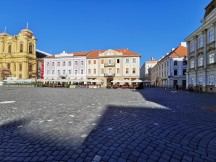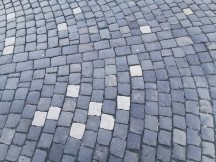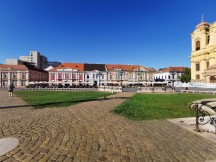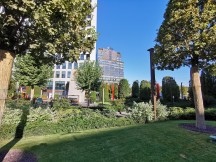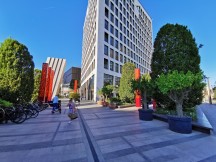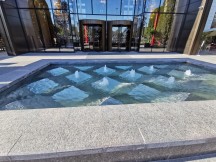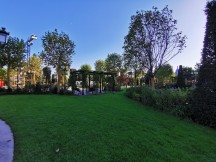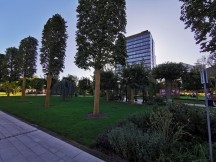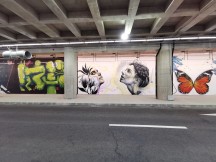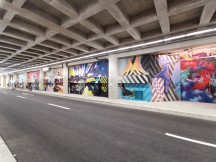 Ultrawide camera daytime samples
At night things aren't as good, though, with the quality delta between it and the main snapper becoming huge. But again, it's there - as an option, and you can even use Night Mode with it, although that can't salvage the worst shots. The lack of OIS on this camera becomes a real pain point at night, when blurry captures are pretty much inevitable, while the aggressive noise reduction likes to mush a lot of details. Night Mode, which takes around 8 seconds on this shooter, does its best to fix things and succeeds in restoring details and giving you some more dynamic range, but don't expect the results to be anywhere close to what you'd get from the main sensor.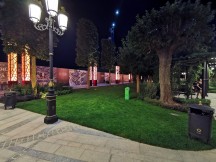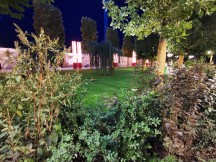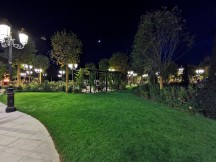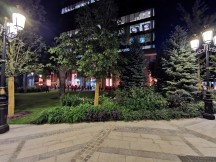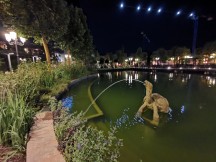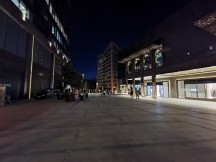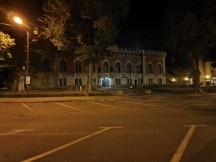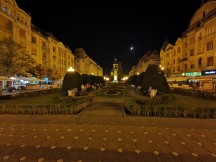 Ultrawide camera nighttime samples
The innovative periscope zoom lens comes with 5x optical zoom, and in good lighting conditions, the image quality is incredibly close to that of the main sensor, which is quite a feat. There's a lot of detail, while color, contrast, and dynamic range are very good too.
We also took some 10x shots, though the fact that this level of magnification is achieved in a hybrid fashion is instantly obvious. You can take the zoom slider to 50x, but we found that going past 10x isn't advisable, unless you have no other option. At 10x the images are still usable, but the quality degradation compared to 5x is inescapable.
You can use the zoom lens at night too, but while the shots come out better than we expected given its f/3.4 aperture, they're not great, and blurriness is inevitable, especially in Night Mode. Again it's good to have this option, but for nighttime photography, you should probably stick with the main sensor, or the ultrawide one in Night Mode if you have to.
Selfies during daytime are good as long as you keep in mind that the 32MP cam handling them is fixed focus, and get an idea of what distance you need to be to the phone for your face to be in focus. Portrait mode is available, but since it's all software-based, it's far from perfect when it comes to detecting the edges of the subject (aka, you).
At night, selfies come out usable for the most part, but the quality unsurprisingly goes down. The screen lights up white to act as a sort of faux flash, and that does help with illuminating your face, even if the skin tone may end up not being overly accurate.