Huawei P30 Pro update adds DC dimming, ultra-low latency Bluetooth, improves photo quality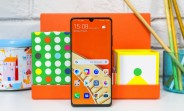 The future of big software updates for Huawei's smartphones may be uncertain because of the Trump administration's measures in its ongoing trade war with China, but the company is still pushing out small improvements to its smartphones.
Case in point: the P30 Pro, which is now getting EMUI 9.1.0.178. This update brings with it the DC dimming feature that is becoming all the rage in the smartphone world. Basically what this does is dim the OLED display by regulating voltage, and not by using pulse-width modulation. This should help reduce eye strain at night.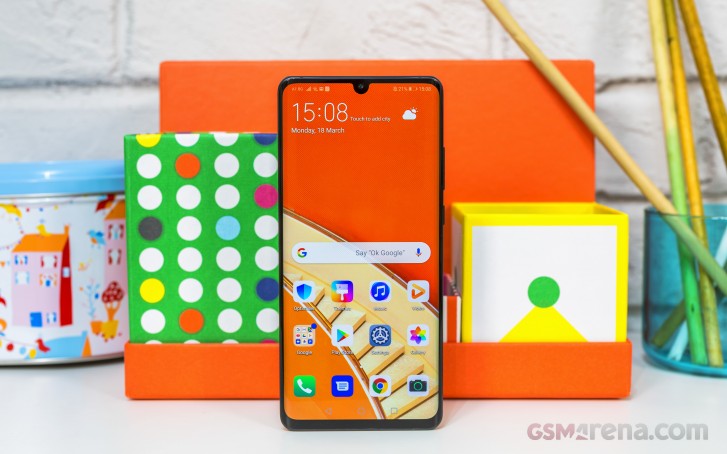 Moving on, the new build comes with "Huawei's ultra-low latency Bluetooth technology, allowing for high-quality sound and no-lag audio and video syncing", the official changelog says. That sounds like aptX LL to us (sans branding), but it might be some other codec.
Photo quality is improved too, with colors now appearing more natural and authentic. There's an option to enroll a second face in face unlock, and the fingerprint authentication has been optimized so much that you need to re-enroll your digits for an improved experience.
Notifications will be displayed on the lock screen with live wallpaper, and several issues have been fixed: the abnormal displaying of videos taken with the front camera, abnormal display colors in certain scenarios, screen not turning off automatically at times. Of course the overall system stability has been improved too.
Expect this update to trickle down to all P30 Pro units sold globally in the coming days or weeks.
P
I'll be avoiding Huawei phones from now on, not because of the whole spying issue, but because of their crappy quality batteries. Both my Huawei devices (phone and tablet) had swollen batteries no matter how much I took care of them.
Z
As soon as Trump started trade war I redirected my purchases mainly to China. As soon as Huawei was hit I dropped iPhone and purchased P30 Pro. It's not about pleasure, this phone is like shoe to me but it's a clear statement.
B
Maybe, but they will love to make money 2 places instead i guees. And maybe it even end up Ark getting bigger then Android, we really dont know.