Wrap-up
The Huawei P40 Lite is a tangible upgrade over the P30 Lite - it is better looking, with a larger screen, offers much better performance, an extra camera (macro), and a beefier battery that's charging a lot faster at that. The only thing P30 Lite has over the P40 Lite is Google Services.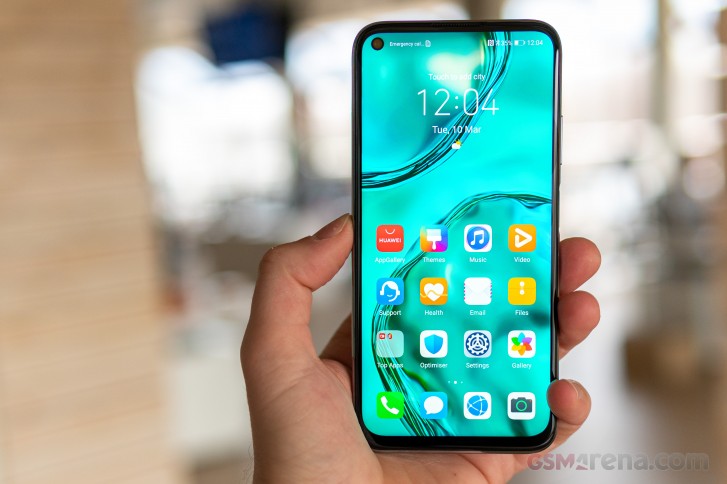 The world doesn't spin around Google though even if it looked that way until recently. Huawei is doing its best to survive without Google, and we can see everything working out eventually. In addition to all third-party stores and services, Huawei is building its ow,n and the P40 Lite seems more of a complete package than, say, the Honor 9X Pro. We found music and video services within Huawei's proprietary multimedia apps, EMUI 10 has its own Digital Wellbeing alternative and Today page, as well as Health app, it even somehow secured (Google's) Widevine CDM support needed for Netflix and the likes, and we really hope Huawei's TomTom-based mapping solution comes out soon.
App store and services aside, the Huawei P40 Lite is one of the best mid-range phones you can find with that powerful Kirin 810, incredible battery autonomy and versatile camera experience. And with such a reasonable price at about €300, we can see many people going for it. The only blemish on this otherwise great product - finding your favorite apps - takes some more work than what you are used to, but it's doable.
We go in greater detail what are the best ways to get the most popular apps on this phone in another dedicated article, so you might want to check it out.
Alternatives
Being the fastest phone in the mid-range can't guarantee a purchase though as the competition is fierce. There are plenty of offers to choose from, but we've selected the most notable.
The splash-proof Realme 6 Pro is cheaper than the P40 Lite but offers an even larger screen with 90Hz refresh rate, very capable Snapdragon 720G chip, and a quad-camera with a dedicated telephoto shooter and 4K video recording. It runs on Android 10 with Realme UI, complete with GMS, so it's worth considering.
Realme X2 costs exactly €300, and it trumps the P40 Lite with a Super AMOLED screen, dual-glass body, and a higher-res main camera with 4K video capturing. It will be updated with Realme UI, too, and GMS are available.
The Redmi Note 8 Pro, or even the new Note 9 Pro Max are cheaper than the Huawei but are perfect matches for it with similarly large screens and capable chips, likewise quad-camera setups but with 4K video, and latest MIUI 11 with GMS. Xiaomi likes to keep its phones updated for a long time, which is yet another reason to consider one of these Notes.
Finally, Samsung Galaxy A51 is worthy of consideration as well. While it has an inferior Exynos chip, its large Super AMOLED screen is a real eye-candy, and the Android 10-based One UI 2.0 runs smoothly complete with GMS. The A51 has similar cameras on both ends, but you will find 4K video capturing on the main camera - a features that's notably missing on all mid-range Huawei phones lately.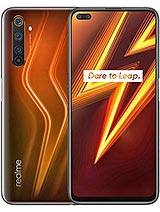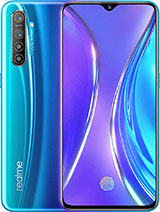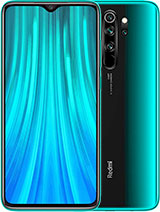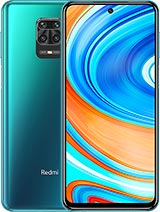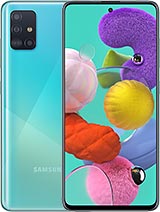 Realme 6 Pro • Realme X2 • Xiaomi Redmi Note 8 Pro • Xiaomi Redmi Note 9 Pro Max • Samsung Galaxy A51
The verdict
It's won't be easy for the Huawei P40 Lite, as it won't be for the upcoming P40 flagships. But Huawei is determined to make things work without Google, and it seems it is slowly getting there as determined by the looks of the P40 Lite.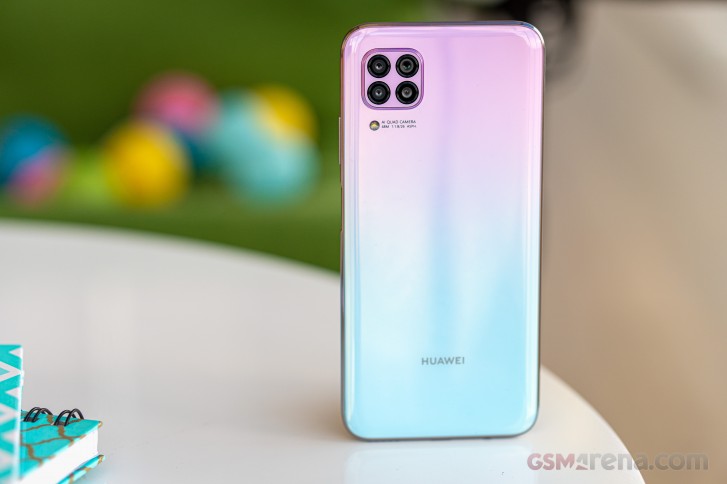 Yes, the Huawei P40 Lite is not a perfect device and requires more app tinkering than any other mainstream droid phone. But it has the price and the specs to make your time worthwhile. In the end, the fate of Huawei is up to you, and your decision to support it or not.
Pros
Compact body, stunning colors
Large and punchy display
Top-notch battery life, blazing-fast charging
Class-leading performance
Latest Android 10 and EMUI 10
Great photography skills day and night
Cons
No splash resistance
Memory expansion only via NM cards
No Google Services though alternative app sources are available
No 4K video recording, 1080p footage isn't that good
No video stabilization
Pricing

These are the best offers from our affiliate partners. We may get a commission from qualifying sales.

128GB 6GB RAM
$ 199.01
C$ 249.90
128GB 8GB RAM
$ 189.00
Show all prices