Huawei P9 and Mate 8 rumored to get Android 7.0 Nougat update tomorrow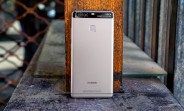 Huawei has been running a beta program for the Nougat update for a few of its older high-end phones, and now it may almost be time for the finalized software to become available. According to a new rumor out of China, the company will in fact release the final Android 7.0 build for the P9 and Mate 8 tomorrow, on December 7.
The build number for the P9 will be B352, while the Mate 8 will get B552. The information allegedly comes from a bunch of leaked documents originating at Huawei, though it's impossible to say if they're legit or not. Either way, we'll find out tomorrow.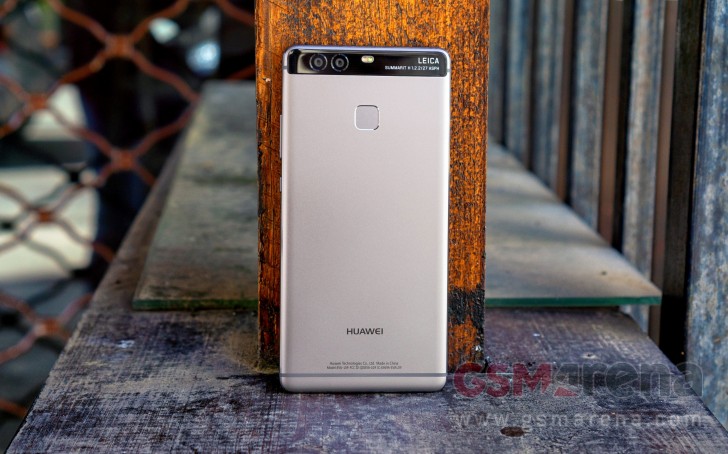 Huawei P9
There's one caveat here even if all of this turns out to be true. The documents talk about the update's release date for the Chinese market, so that's when devices sold over there will start getting it. There's no telling how much more you'll need to wait after that if you purchased your P9 or Mate 8 from another country. Hopefully the global rollout will follow soon. Huawei's previously announced update plans stated that the P9 and Mate 8 would receive Nougat in the first quarter of 2017. So if this early release pans out, it will be a nice surprise.
Huawei's Android 7.0 builds also incorporate the latest iteration of its own skin called EMUI. Version 5.0 is what you'll see on top of Nougat and it is more efficient, secure, and user friendly according to the company. An app drawer makes its way to the launcher (as an optional setting) for the first time in history, and Huawei boasts that a user "can reach 90% of the core functions in just two to three clicks".
m
The best phone i had. I love this phone soo much, Long life time for battery. I like that the two SIMs worked together in the same time, not standby.
?
I want update my Huawei mate 8 to android 7 but how I can that some one can help
?
P9 had dual camera system first and they work in a totally different way.