Goldgenie has started offering its customary precious metal plating service for the Huawei P9. The options include 24K Gold, Rose Gold and Platinum.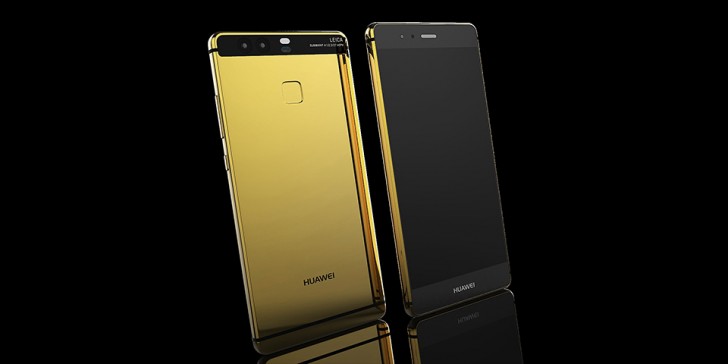 Price is set at £1500, phone included, but we gather there will be differences depending on which coating you actually choose. Half of the sum needs to be deposited for Goldgenie to start melting the metals.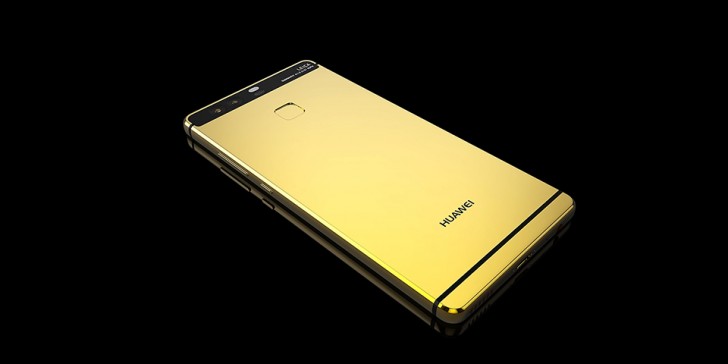 The P9 is the latest in the line of Huawei flagships, and comes with a 5.2-inch FullHD display and in-house Kirin 955 chipset. Its headline feature is the dual camera on the back - a Leica-branded 2x12MP setup with one sensor capturing color images, the other just black and white.
That makes Goldgenie's offer the best option if you want Leica and gold in the same device without selling vital organs.
W
this phone is for a special class of people (high class). but any one can save to buy. you should brand it well and it will get the best recognition due it. usa should be considered siriously. a wrist watch which is pure gold could be bought as much ...
W
please well done. it would have being greatest if you had finished working on the 5g network to bring it first on this golden phone unto the market. that colaboration would have been amazingly great. nevertheless you can add some more important specs...
W
oh god! i said it, i really said it. huawei you run things, you are pace setters, you are highly innovative, i love your company too much. gold in my hand as i browse and make calls, wow! are you really sure it's 24 karate gold? i will get one of all...
ADVERTISEMENTS