Huawei has launched the P9 smartphone in India. The phone has a dual camera system at the back made in collaboration with Leica. The phone can take monochrome photos using one of the sensors and color photos by combining the output from both the sensors.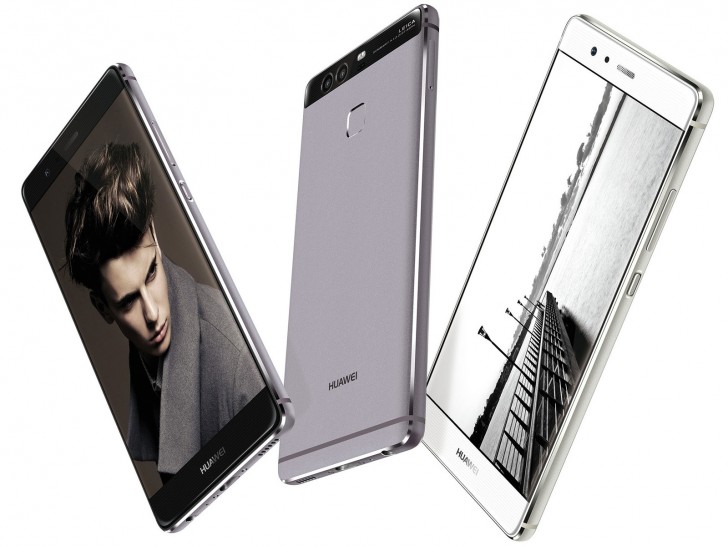 The P9 also has a 5.2-inch 1080p display, Kirin 955 processor, 3GB RAM, 32GB expandable storage, 8 megapixel front camera, fingerprint sensor, 3000mAh battery, Android 6.0 with EMUI 4.1.
The phone is priced at INR 39,999 in India, which is about $597, and available exclusively on Flipkart starting August 18.
?
with unlimited LTE i dont care about sim number as all numbers are rerouted to me via inet..... also T MOBILE is testing dedicated simless phones already
m
40K? Single sim, again?? only 3GB RAM version? Who is going to pick this up?
?
40k!!!!....ha ha ha. Its huawei strategy to overprice to establish them as premium brand. Every body in technical world know that Chines phones are well knows for playing with specification figures with spy where a part of their delivery across ...