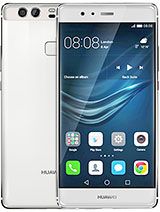 m866
P8 Max is 6.8".

P9 Max is 6.2"? Getting smaller, ey!
A
Seriously,??? Mate 8 hasnt announced yet, and another huawei product is being rumored AGAIN?
I dont hate huawei, but this is really insane. This can cause confusion to their potential buyers.
3850
241
Specs seem to be great, but the size of the device will be bigger than 160 mm(length).
Total of 843 user reviews and opinions for Huawei P9 Plus.