Huawei has dropped hints that its P9 smartphone, which was announced back in early April this year and went on sale over a week later, will be launched in India soon - probably next month, according some reports.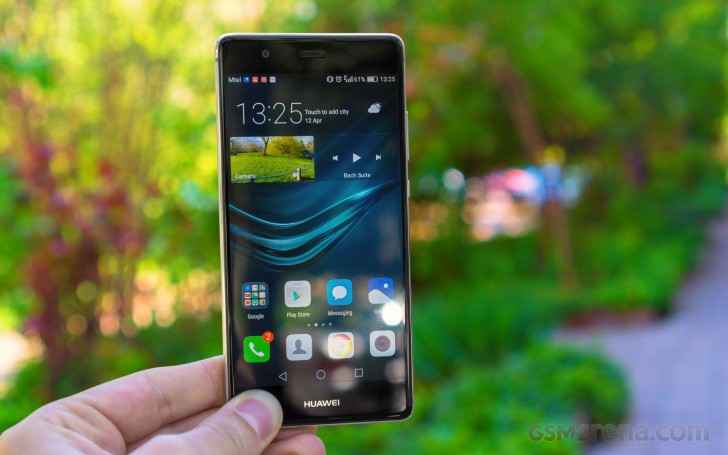 "We are looking at the right time for launching P series devices in India," said Huawei India Consumer Device Business Group President Allen Wang during the launch event of the company's Honor 5C smartphone in the country.
"We are evaluating ways to complement the phone with Indian user specific content before launching the device," Wang further said. "For us P9 is not just a smartphone but an opportunity to collaborate with international brands. If Nexus 6P was all about Google, then P9 is all about Leica."
In case you don't already know, the selling point of the P9 is its dual-camera setup, which has been co-engineered with German optics specialist Leica. The news comes just days after Huawei revealed that a total of 2.6 million P9 and P9 Plus units have been shipped until now.
y
I meant to say both phones have somewhat similar specs, but huge difference in price, so V8 will be more acceptable than P9.. simple
y
You please compare the usage of both phones in all aspects and then comment here.
a
nice & slim with metal body