Huawei P9 to come with a Leica co-developed camera, senior exec confirms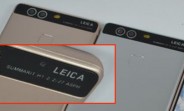 Huawei and Leica announced in February they'll be working together on advancements in mobile photography, and the upcoming P9 flagship will be the first to take advantage of the shared expertise. The interesting fact was revealed by Huawei's deputy chairman of the board, Mr Guo Ping, at the Chinese company's press conference where the annual financial report was made public.
We are going to launch our P9 flagship phone very soon and this is a product that we worked with Leica to produce.
Meanwhile, an image has surfaced, depicting the already familiar back of the P9 with the dual-camera setup that's all but a certainty by now. Only this time there's the added Leica branding. The revered optics specialists have deemed the lens worthy of a Summarit badge, and the specs list an f/2.2 aperture and 27mm equivalent focal length.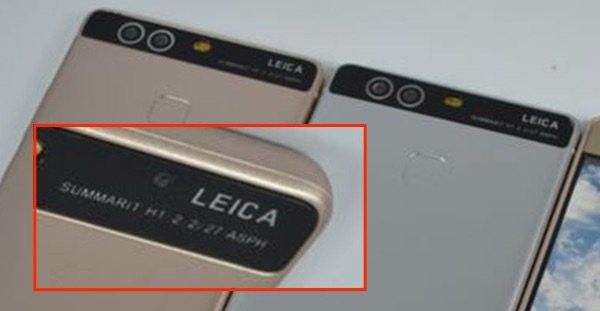 With the P9 confirmed to reap the benefits of the Huawei-Leica collaboration, it's only logical for the phone to carry such branding, and the typeface seems consistent with that used on the German manufacturer's own camera lenses. Well, there's just 4 days until it's all official - the P9 will be unveiled on April 6.
b
that leica logo is sexy as fu*k and it suits very well
D
Well.. if real leica, this phone will become $1k price tag hehehe :D
D
Hopefully it cant stand up to its hype...
ADVERTISEMENTS