Less than a month after the approval for a touch-sensitive bezel patent, Huawei now holds the rights for smartphone gestures performed on the back of your hand. This means ultrasonic or infrared sensors follow the finger.
This solution takes care of the limited touch area on the smartwatch display. According to the patent, the device can sense movements in four zones around the watch, meaning you can draw even in the air.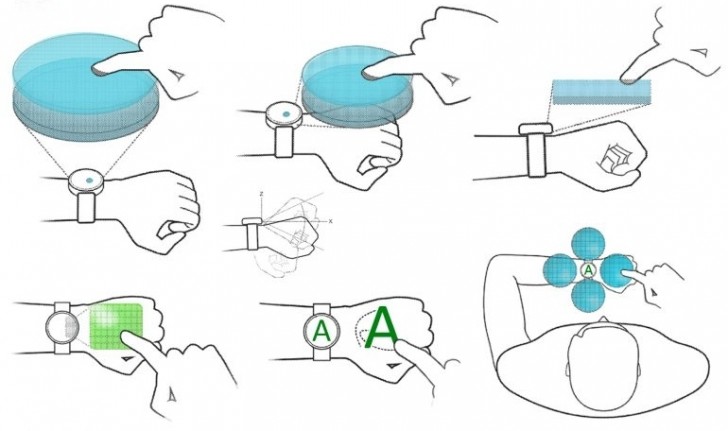 The sensor will detect when you started writing or swiping and when you stopped. All you need to remember is keeping the finger at the same height as the arm.
Huawei also wants to implement double-clicking, long press and multiple fingers gestures, just like on a regular smartwatch or smartphone screen.
All these gestures are very unlikely to arrive soon, but they might be something to look forward to in the future.
Via (in Dutch)
Gesture is great too but the more convenience is voice commands, gesture could be an assistance but still need to be learn the gesture swipe and parameter settings not so user friendly. Voice command is more convenient if the detection system is adva...
D
Like someone will need this O.M.G. :-)
ADVERTISEMENT