Huawei has already begun the HarmonyOS 2 rollout in China and earlier today we reported the platform has reached 10 million devices. In an interview with media representatives in China, company execs revealed an important detail about the upgrade process.
After flashing the new firmware all user data, games, photos and apps will carry over without losing any data.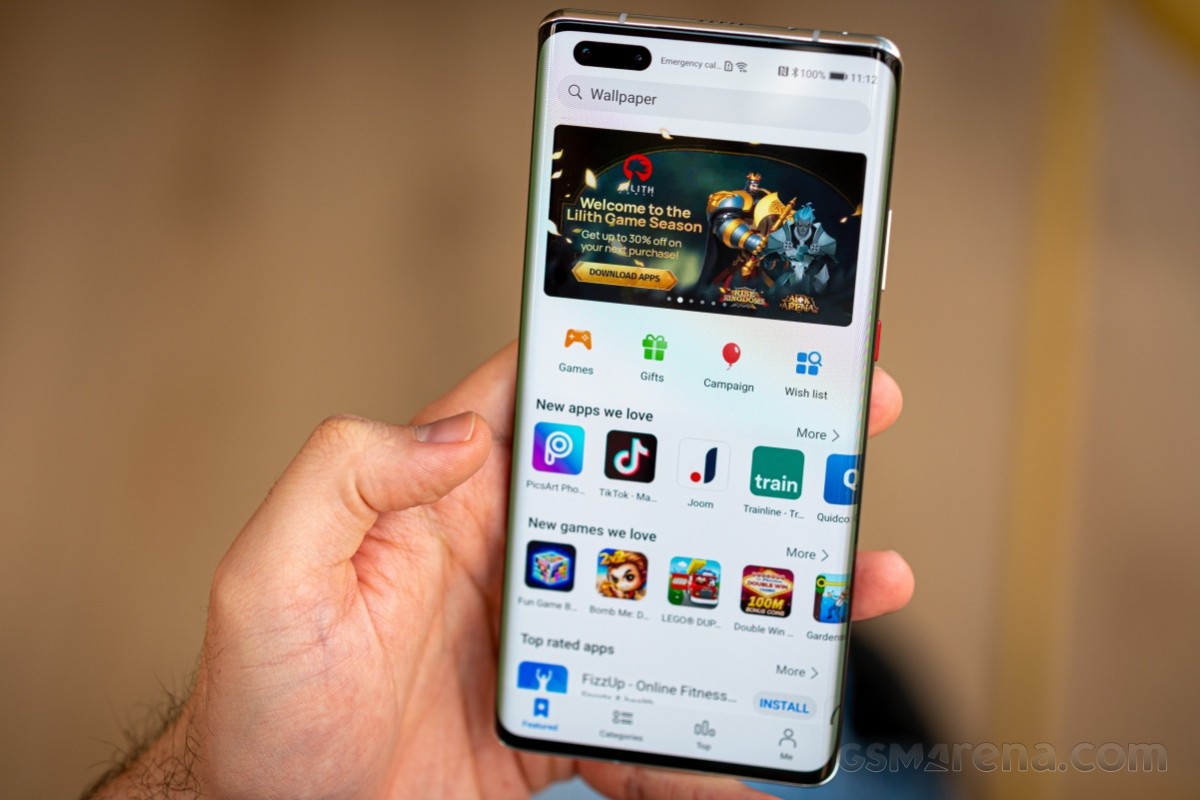 HarmonyOS 2 is in its final rollout stage with A/B testing with current users who signed up for the public beta. Some devices are still on internal beta, but Huawei is optimistic about making quick progress.
Speaking about the move from Android to the HarmonyOS (which we already established behaves very similarly), you will be able to keep even your photos, login info for apps like WeChat, QQ, and other platforms. However, when Huawei AppGallery becomes the main app store, you have to watch out for the applications that are not officially supported and they have to use that for future updates.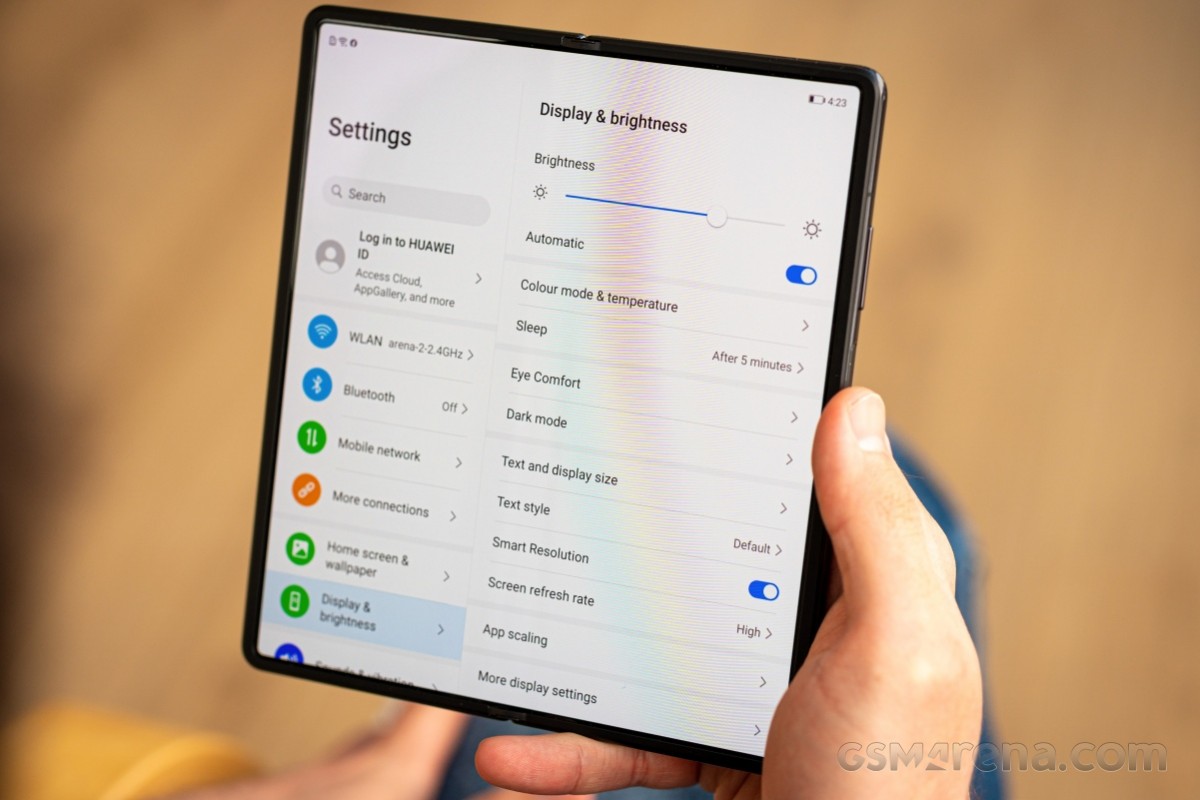 The information might be about the Chinese market where Google Services were banned a long time ago, though. Those using GMS-packing Huawei phones in overseas markets will certainly see some apps lose partial functionality or even being unable to run on HarmonyOS altogether.
Meanwhile we also learned that Honor smartphones that were launched before the split of the brand will keep receiving updates and will eventually get the option to migrate to HarmonyOS, but the Huawei execs did not reveal any timeline whatsoever.
Source (in Chinese)
I
It's Android. I'm not sure how much Huawei is paying you to promote their deceptive marketing, but—at least the version of HarmonyOS that's on smartphones—is still Android. It literally has the Android easter egg app. You don't ac...
I
Exactly this. I don't care that Huawei forked Android—EVERYONE forks Android. I care that Huawei lied about it, and the Huawei fanboys/paid bots are rushing to their defense. Since when is holding corporations responsible for truth in adver...
ADVERTISEMENTS