Huawei releases Android 9 Pie update with EMUI 9 for Mate 9 series and nova 2s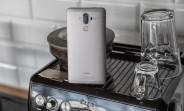 Huawei's latest EMUI 9 based on Android 9 Pie is now headed to a few more devices. The company has released the new software for the Mate 9, Mate 9 Pro, Mate 9 Porsche Design, and nova 2s in China today.
The P10 and P10 Plus units sold in the company's home country are also in the process of making the jump, even though in that case the update is not a world premiere - the Pie release has been out in other parts of the world since December. Additionally, the Honor 9 and Honor V9 are graced with the same new software too - though this isn't new either, having gone out to units elsewhere back in January.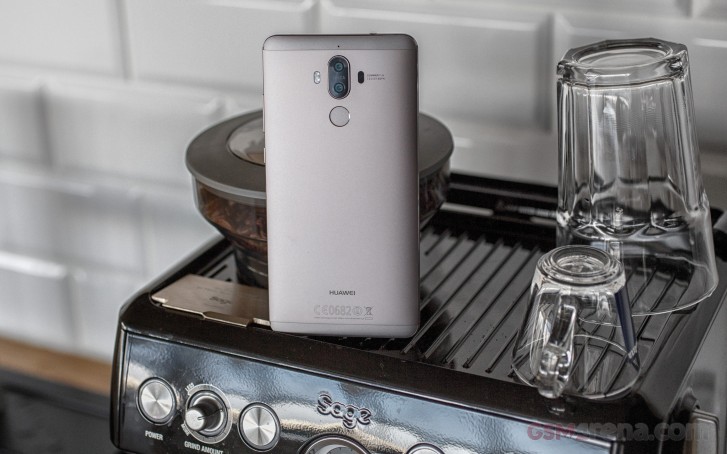 Huawei Mate 9
What this probably means though is that if you bought a Mate 9, Mate 9 Pro, Mate 9 Porsche Design, or nova 2s from a country other than China, the update for your particular device should be coming sometime within the next few weeks. It's definitely good to see Huawei still updating the Mate 9 series, which was released in November of 2016.
Compared to EMUI 8, EMUI 9 boasts 25.8% faster overall responsiveness, 12.9% more fluency in operation, and app startup times that have been cut on average by 102ms. It also comes with GPU Turbo 2.0 deeply integrated to make playing games a more enjoyable experience. That is, of course, on top of Google's improvements made in Pie.
U
Here we are ... Mid- August 2019 in the USA and my Mate 9 still using EMUI 8 (Oreo 8). Still stuck with the March 2019 Security update! After months of empty promises from Huawei I've given up thinking the EMUI 9 or 9.1 or new security updates wi...
E
No update for me as of June 20th. Purchased unlocked on Amazon
U
I'm also running an unlocked Mate 9 (4g/64g Alexa model) from Amazon. Also using T-Mobile. In the USA. NO EMUI 9 (PIE) update yet for me either. :( This waiting game is hard on the nerves, lmao. Can't wait to see this update roll out in the US...