Huawei reportedly has only 8.8 million Kirin 9000 chipsets for the Mate 40 smartphones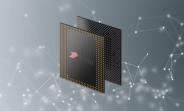 Huawei is going to release its next flagship chipset, dubbed Kirin 9000, on the 5 nm process technology, and is said to be hte first platform with a built-in 5G modem. Initial reports were the Chinese company ordered TSMC to manufacture 15 million units, but latest report says there will be only about 8.8 million chips.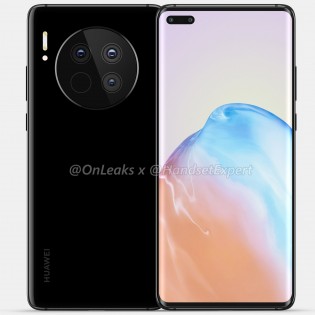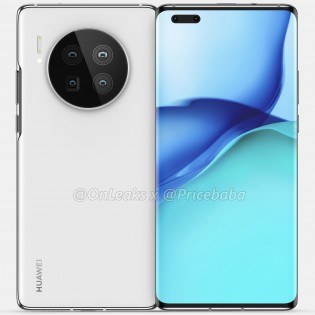 CAD-based renders: Huawei Mate 40 • Huawei Mate 40 Pro
Going into details, one leakster on Weibo confirmed the 5nm wafers are 22,000 in total. One wafer can yield about 400 dies, and with the simple math trick called multiplication we can get the full amount of actual chipsets the Taiwanese manufacturer can deliver to Huawei.
First expectations were the Mate 40 devices would reach 8 million shipments from the launch in October until the end of the calendar year. However, with the latest bans the United States set on companies, working with Huawei, TSMC will not be able to manufacture more chips in the near future.
If the 8.8 million number is true, and this leakster has a history of being right so we prefer to trust him, this might mean Huawei Mate 40 might not sell as well as everyone expects, deepening the state of uncertainty about the mobile future of Huawei.
G
Exactly... US stop innovating long time ago so they can't thief what the US don't even have or dream bout
I consider Americans very smart "not to trip over the same stone twice" ...
V
Just Die already we jave enough crappy chinese brands around pretwnding they are luxury. We no need premium Chinese brand which sells their crap for Samsung or Apple prices, glad they only have 8.8. I rather support Realme, Xiaomi or Vivo, which sell...